We asked industry experts what guidelines employees need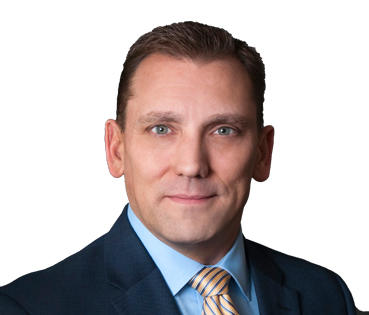 Christopher M. Mason
Attorney
Jennings, Strouss & Salmon, P.L.C.
All well-drafted handbook policies serve a variety of crucial purposes—ranging from protecting the workplace to providing guidance and instruction to employees. Some are even mandatory. No one policy can satisfy all of these purposes or the various legal requirements, but one critical policy that should never be overlooked in any employee handbook is a sound anti-harassment policy. This is particularly important today. One need look no further than the wave of harassment accusations against politicians, celebrities and media personalities to understand the expectation for employers to prevent and remedy workplace harassment. Proper anti-harassment policies establish baseline expectations for all workers and provide employees with an avenue to report concerns. In the absence of a proper policy, an employer can be directly liable for even unknown and unseen workplace harassment. A proper policy not only helps employers prevent harassment, but it also gives them an opportunity to correct it. Additionally, for employers who make good-faith efforts to remedy and prevent workplace harassment, a proper policy provides a strong defense to a legal claim.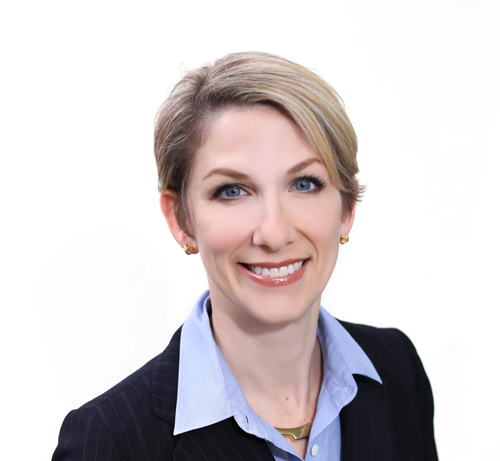 Amy Turci
Office Managing Partner, Jacksonville
FordHarrison LLP
Legal compliance. Obviously, all companies should have an employee handbook, but having a handbook that may have been created years ago is simply not enough. With rapidly changing state, federal and local laws, as well as the continuing integration of technology into the workplace, it is essential for companies to revise their handbooks at least once a year. An up-to-date employee handbook can be an important tool for companies to ensure that management is knowledgeable about the laws impacting the workplace and shaping management's interactions with employees. Additionally, employee handbooks that accurately reflect a company's policies and culture can instill a sense of trust and confidence among employees. For these reasons, it is important that companies, with the assistance of their legal counsel, tailor employee handbooks to their own organizations and the geographic locales in which they operate—and do so on a regular basis.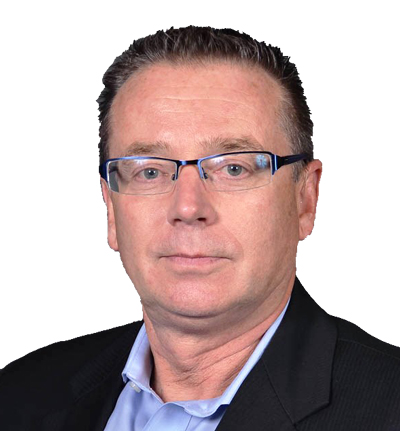 Scott Bicksler
Lead Safety Manager
Aerotek
We've found that contract employees are especially interested in getting up to speed quickly and making a good impression on their new employers. Because of that, one of the most important functions of our employee handbook is to inform workers of the job expectations and confirm they have a solid understanding of the internal policies that affect their employment. These include policies covering:
Equal employment
Data security
Paid and unpaid leave
Employee conduct (including drug and alcohol use and harassment)
Accident reporting
One of the most critical pieces of an employee handbook is a company's safety standards and guidelines detailing policies and training programs. In addition, it's important that employees have protocols and reporting instructions in the event that accidents occur. In order to ensure a safe workplace, Aerotek complies with state and federal OSHA guidelines regarding a staffing company's general safety training requirements.