We asked industry experts about the bidding process in today's construction climate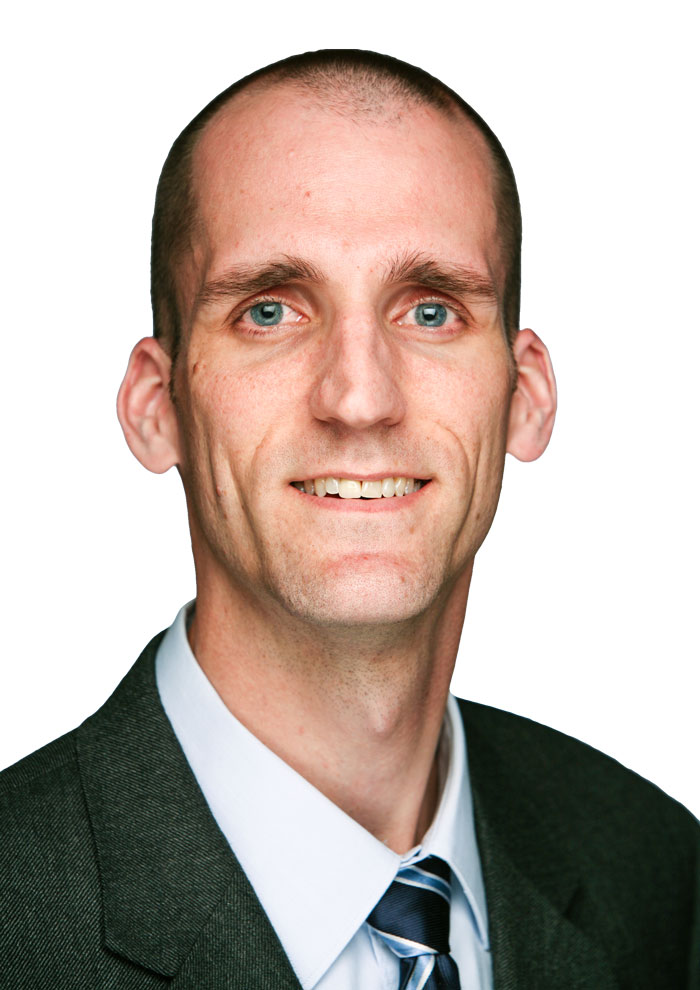 Marcus Moomey, AIA, DBIA
Director of Design Build,
KAI Design & Build
In the current economic climate, our construction trade partners are very busy. Unfortunately, for construction consumers like us, garnering interest in our projects within the contracting community is becoming more difficult. As the market puts more strain on contractors, they are more selective in choosing which projects they pursue. Most are seeking fairness in the selection process. They understand the need for competitive bidding to keep the market honest, but prefer to compete against a select group of peers with similar, aligned abilities and project capacity.
To achieve this, we often prequalify three to four contractors that have experience with the type of work we need done and meet all eligibility and/or qualification criteria (business certifications, labor availability requirements, etc.) that are key to the project's success. With this method, we get sufficient bid coverage, and our bidders are encouraged to participate due to the limited competition and higher potential to be successful.
Our goal is to make the bidding process as lean as possible. To do this, we stick to schedules and timelines and make every effort to reduce or eliminate addendums issued during bidding to encourage contractor participation and limit their need to rework proposals.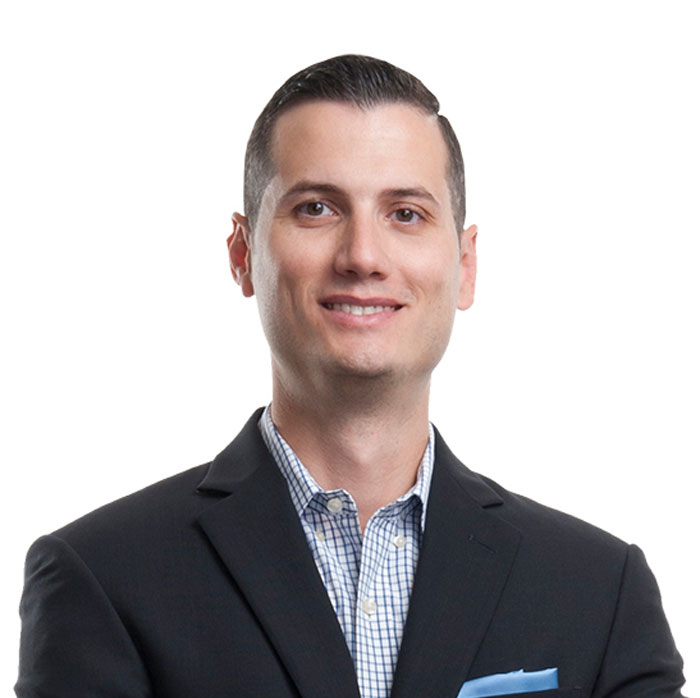 Tim McLaughlin
Preconstruction Manager,
Hoar Construction,
Florida Division
Because Florida is one of the hottest construction markets in the country, attaining adequate bid coverage is always a challenge. Relationships are king in our industry, and this is especially true for our trade partners. Our relationship strategy focuses on three actions—connect, stay engaged and give feedback.
Connect—We belong to multiple trade associations and make an effort to build solid relationships at events. Because we stay in constant contact, our partners know when our bids are coming and make us a priority when resources are strained.
Stay engaged—During the bid process, we talk with our trade partners on a weekly basis. This not only keeps our project at the forefront, but it also encourages them to review the documents earlier and talk through the details and specifications.
Give feedback—What's the one way to ensure you don't get coverage? Don't give feedback. In our business, no one wins every project. We believe in letting the trade partners know as early as possible if they didn't have a successful bid and why. It's how we would want to be treated.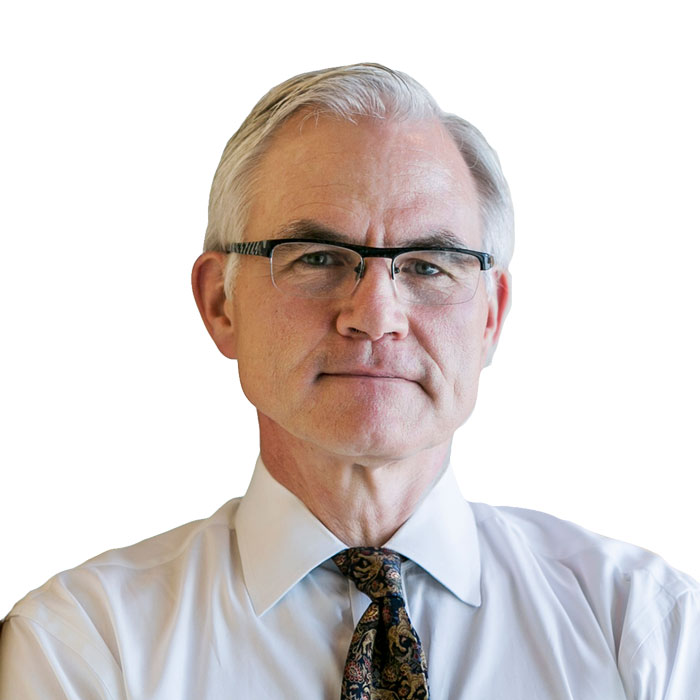 Robert Lewis Bostwick, FAIA
Chair, AIA Project Delivery Knowledge Community,
American Institute of Architects
Today, we're all enjoying a busy construction climate, and many architects and builders are working close to their capacity. So, it's a good time to reconsider our strategy for competitive bidding. In short, I recommend we learn to say "maybe" to projects instead of always saying "yes." In this climate, a strategy of selectiveness should replace the strategy of bidding on every opportunity.
We should all start by considering the qualities that will lead to a more enduring business—relationships, value and performance—and begin by asking whether the owner requesting a competitive bid recognizes these same qualities. Is the owner seeking the lowest possible cost? Or, is the owner looking to create a relationship with a reliable partner who is committed to applying all their talent to create the best possible value for the project? Will the partner seek to understand the owner's true need and perform professionally and collaboratively to achieve it?
Competition is important as a driver of efficiency, yet, when used as the sole criterion for selection, it very often leads to disappointing project results. Now is the time to be selective so that we can achieve great outcomes.