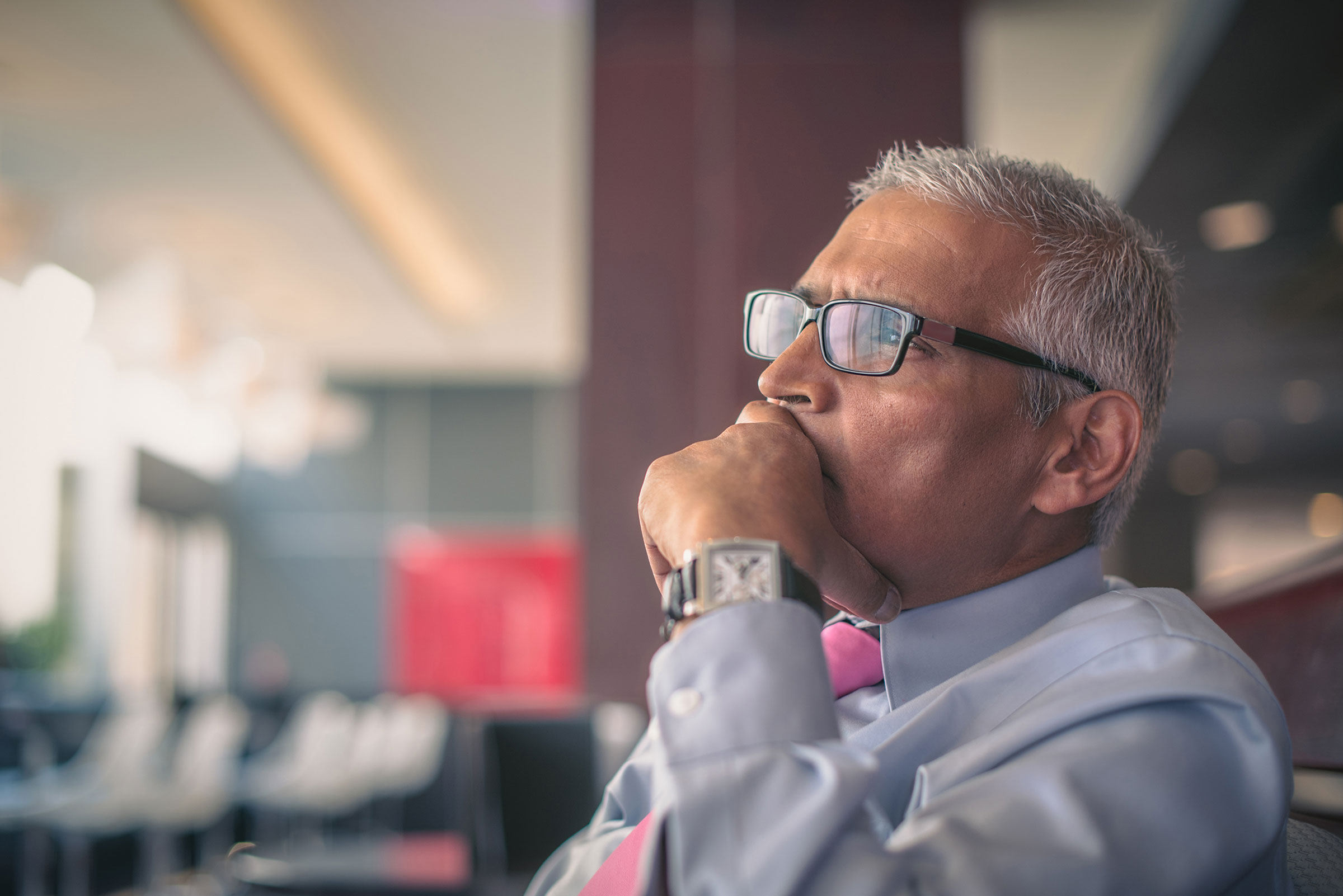 5 ways to evaluate your day-to-day responsibilities & improve your company
Wednesday, August 2, 2017
As construction companies grow from $5 million to $10 million or more in annual sales, the owner's role grows along with the increasing number of employees, projects, bids, contracts, customers and problems to solve. As a business coach, company owners typically call on me to help when they have grown past their ability to effectively manage the challenges alone.
The overloaded owner is often at a point where he/she has too many responsibilities, tasks and roles to keep the company working like a well-oiled machine. In fact, business owners often get out of control by trying to do too much themselves. To make matters worse, most employees think the owner is their boss. Additionally, most customers, subcontractors and suppliers want to have direct access to the owner to discuss important matters, contracts, pricing or other issues.
The owner is still pricing most of the estimates, scheduling crews and making sure jobs stay on budget. Often, I see a company that has grown by 50 percent, and the overhead, management team and number of field supervisors has remained the same. This causes even more stress to be placed on the owner because everything cannot be completed as it should.
When companies grow faster than their staff, structure, systems and ability, the next common result can be finances spiraling out of control. The owner is not aware of job costs and doesn't know whether the company is making any money. He/she runs in circles and works twice as hard for less money. The challenges of business ownership continue to mount.
There is so much to handle when you are a growing contractor. The more you do, the further behind you can be. You probably feel as though you only have enough time to fix field problems and put out the fires that constantly flare up. You end up making all the decisions for everyone and trying to complete all the important tasks yourself. And you still won't delegate important responsibilities to your team.
When your company was smaller, it was easy to act as the ring leader, schedule crews, supervise workers, order materials, meet with inspectors and work with customers. Unfortunately, that is no longer the case. Customers demand more meetings, more services, more paperwork and more of your time. What should you do to take charge of you company and get it to become efficient, effective and profitable as it grows?
1. Get out of your comfort zone
People know what they should do to achieve the results they want, but tend to do what they like to do instead. The profits your business achieves are the No. 1 indicator of your effectiveness and how you spend your time and your ability to build a profitable company. Your priorities determine the importance you are giving to schedules, safety, quality workmanship, finances, operational systems, motivating employees, sales and your leadership.
2. Decide What You Should Do
What job description or role will bring the highest return?
What are you best at or want to do going forward?
What do you want to stop doing or no longer enjoy?
What roles, accountabilities, responsibilities and tasks should you focus on as your priority?
3. Know When You Are the Best Person for the Job
Manage company leadership and executive team to ensure they are accountable for meeting company and project goals.
Meet with customers. Convince them to hire your company.
Be accountable for business development, customer relationships, marketing and sales.
Based on the company size, you can also manage the "price work" role by supervising the estimator and reviewing cost estimates, but not being the estimator.
Provide overall financial leadership and oversee the accounting manager and finance department.
Provide leadership, motivation, vision, wisdom, coaching and troubleshooting.
Make managers more accountable and responsible to achieve results.
Be involved with the hiring and retention process.
4. Know When You Are Not the Best Person for the Job
Don't manage or run construction operations from start to finish.
Don't try to manage all aspects of the project, including scheduling, ordering, coordinating, negotiating subcontracts, invoicing, dealing with project issues, handling customer or getting involved with subcontractors or supplier.
Don't supervise the field and crews at all times, including scheduling, ordering materials, managing equipment, logistics, reviewing, firing, pay raises or dealing with personnel issues.
5. Make a Decision
After exploring the factors outlined above, remember that bottom-line results are the No. 1 indicator of your abilities as the leader of your company. That includes your ability to delegate and let go.
As your company grows, you will reach your personal limits and realize you can't handle much more work than you already have underway.
Your calendar is full, your days are packed and you are working 12 or more hours a day, 7 days a week. You are unable to keep up with all the tasks, orders, contracts, inspections, meetings, demands, employee questions and paperwork. You have reached the maximum level of what you can control.
Most companies stop growing when the business owner reaches his/her maximum level of what he/she can handle. Obviously, you can't do more work yourself. Free yourself from the day-to-day supervisory activities that bog you down and hold your company back.
Now is the time to make some decisions to solve your personal priority problem. Decide what roles and responsibilities you should focus on exclusively. Decide what activities and assignments you need to stop doing.
Decide what new positions you need to create to allow your company to grow, profit and reach your goals. And, most of all, decide what people you can hire or promote now to move your company to the next level.