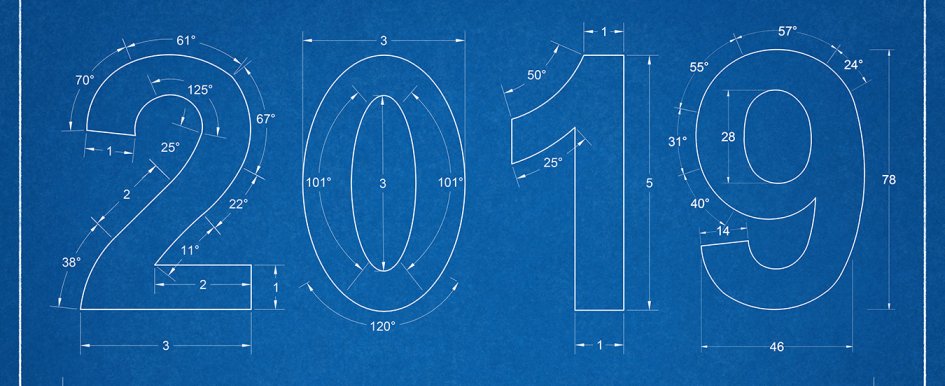 Advice from 3 construction experts on what to watch in the year ahead
Tuesday, December 11, 2018
Scott Arias, Ph.D.
Program Coordinator and Assistant Professor, Eastern Kentucky University President, ACE Consulting Company
Factoring in the growth in construction throughout 2018, the labor shortage will become a larger issue in 2019. With a lack of skilled laborers, such as masons and carpenters, not only is the availability of skilled tradesmen an issue, but the skill level of the workforce is also lacking due to inexperience on the part of millennials. This issue will drive a trend toward finding ways to limit on-site construction through prefabrication. Higher wages driven by limited availability; lower productivity due to an inexperienced, younger workforce; and expedited construction schedules are all factors that are driving the industry toward a modular framework. Along with this new focus, the need for on-site, skilled trade construction will be diminished. The additional costs of prefabrication— attributed to transportation and factory assembly—will be mitigated by the lack of skilled workers and the increased cost of hiring them as a result of the limited pool. This trend will be led by owners, who will budget based on the limitations of projects, thus pushing designers to become more cost-conscious in their materials decisions.
Richard D. Alaniz
Partner, Cruickshank & Alaniz
The top industry trends that will affect construction next year are continued immigration enforcement and possible changes to family and sick leave. Immigration and Customs Enforcement (ICE) has conducted about four times as many I-9 audits in the first half of 2018 than were issued in all of 2017. ICE has also arrested around 2,000 more undocumented immigrants per month than under the Obama administration and has conducted far more workplace raids. Employers that do not use E-Verify are an especially easy target for a raid or an I-9 audit. As such, all companies should audit their I-9 forms and ensure that their workers are authorized to work before ICE audits them. Family leave may also change next year, as President Trump supports paid family leave. Both Republicans and Democrats in Congress have already made proposals to institute some form of paid family leave, which the majority of the public supports, so it is likely coming. Sick leave is in the mix also. When employees can take paid leave, companies should expect more employees to take extensive time off and should prepare to make the necessary policy changes.
A. Peter Hilger
Faculty Director, Curriculum & Internship Advisor, FM Program Coordinator, Construction & Facility Management Program, University of Minnesota
The only certain trend that contractors can look forward to next year is continued uncertainty. A confluence of concerns will start to breed a bit of caution in our otherwise red-hot construction economy. Trade union agreements are being renegotiated, while labor shortages persist. Tariffs will have a yet uncertain effect, making materials prices potentially uncoverable and difficult to plan for on the part of contractors who have to lock in their own pricing as early as possible. While it seems counterintuitive, look out for business failures especially in the subcontractor ranks—that could foretell a changing business landscape. Losses in the subcontractor ranks will have a compounding effect on general contracting businesses as well. The labor market shortage continues to challenge us, but if the construction economy softens at all in 2019 and 2020, that will improve. We still are facing headwinds from 2018's industry changes and will be for many years ahead because of an aging workforce and lack of adequate replacement numbers. But if there is less work to go around, our diminished workforce will continue to be sustained, but with less pressure. So, craft workers can expect to be busy, even overly so, for a while.