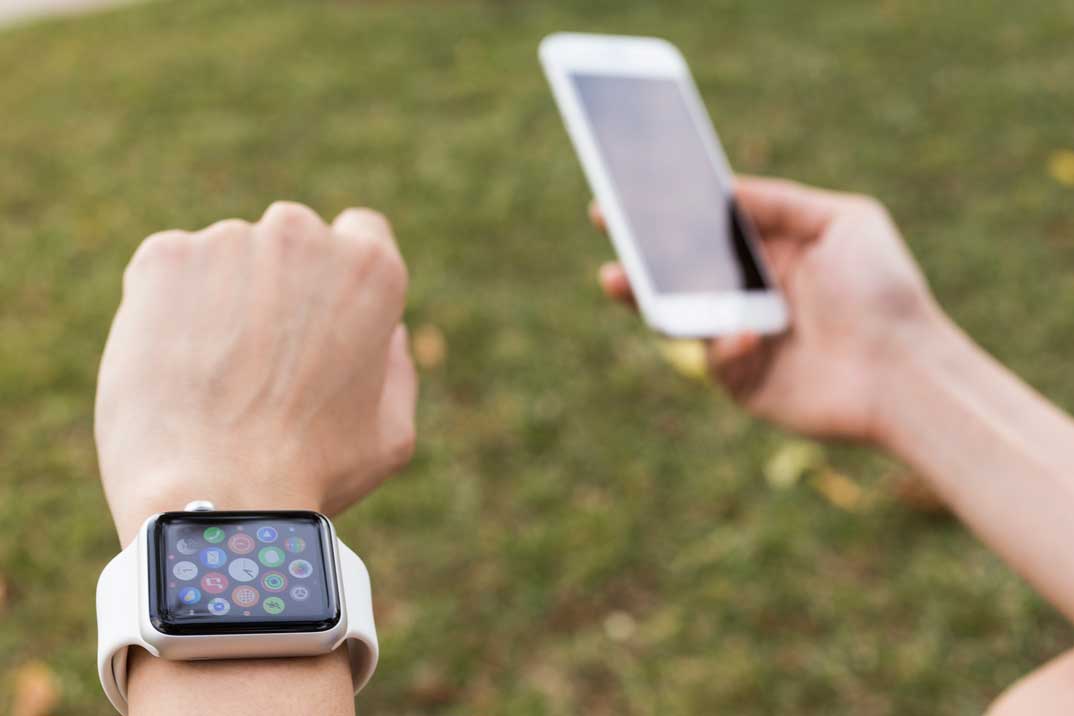 5 questions to measure how technology can help achieve your goals
In 2004, I wrote an article for one of the first editions of Construction Business Owner magazine titled "Is Your Goal to Retire Before You Learn the Computer?" At that time, many owners didn't want to add technology to their operations, and they were hoping computerization would not be required to do business. Boy, were they wrong. Now, cutting-edge technology is required to communicate with customers and subcontractors, obtain and read plans, schedule jobs and people, and manage business and field operations.
A lot has changed over the last several years. Back in 2004, there were only a few technology options to make your construction business cutting edge. Now, the options are always changing. The decision today is about what software or technology solutions will allow your business to make more money, become more efficient and get more organized. What will it cost, how hard is it to implement and will it perform as promised?
1. Do you have the right tools?
You wouldn't start a construction company without the tools needed to compete and get the work done. Today, the tools required to run a profitable construction business include necessary technology options, training and ongoing support to keep current and competitive and maximize your bottom line. Construction business owners who postpone implementing required technology tools will never build the kind of company that maximizes profits, attracts the best customers and delivers the highest results.
2. Which tech tools do you need?
Start by assessing your current technology, what needs upgrading and what new tools will help your company improve and make the biggest impact on your bottom line with the least amount of disruption.
When I work with companies to draft their strategic business plans, we always start by making a list of their top priorities for the upcoming year. Review the following list of typical priorities to determine what you need to focus on, implement or improve to hit your goals over the upcoming year. Next, rank these priorities in order of importance for your company.
Implement accurate estimates with no missed items
Improve bid-hit win rate at higher margins
Develop better customer relationships
Finish all projects on budget
Finish all projects on schedule
Stop profit margin shrinkage
Track field job costs weekly
Maximize field production
Encourage field superintendents and foremen to plan ahead
Standardize project management and field systems
Get paid promptly for all work and change orders
Avoid mistakes, rework and call-backs
Maximize the return on equipment investments
Implement timely and accurate financial management and accounting
Next, decide what cutting-edge technology solutions from your list will allow your company and teams to become better at achieving their goals.
3. How much should YOU invest?
Contractors typically prefer not to spend money on things that don't improve their field operations. How much money are you willing to invest to get better results?
Technology is almost never something that owners want to add to their overhead expense. One example of trying to save money by not doing what is needed is to invest in technology and then not utilize it. Not using technology to the fullest causes the accounting department to hand enter every timecard.
This doesn't allow for things like up-to-date job-cost reports to be available weekly for the project manager and foremen to review. These reports are atop the list of what every contractor needs, including: weekly job-cost reports to review with the field; accurate estimates and job-cost history; written look-ahead schedules prepared weekly; and more. Each of these can be improved with a solution and will add to your bottom line, but only if you are willing to invest. To help you decide where to invest time and money in technology solutions, use your top priority list to determine what improvement will give you the highest return on investment.
4. What should YOU implement next?
Management Dashboard Admin
Calendar, contacts and email
Document database
PDF review and markup
Accounting
Accounts payable
Accounts receivable
Invoicing and billing
Job-cost tracking
Payroll and timecards via tablets
Monthly financial statements
Monthly profit and loss
Estimating
Digital takeoff
Pricing database
Bidding and estimating
Bid invitation solicitation
Bid analysis
Job-cost history database
Bid presentation
Project management
CAD drawings, plan management and BIM
File sharing/document management
Writing subcontracts/purchase orders
Change order management
Submittals and shop drawing management
Meeting minutes, RFIs and job correspondence
Scheduling and look-ahead schedules
Daily reports and job photos
Inspections and punch list
Safety management
Equipment management
Resource management, logistics and dispatch
Equipment maintenance
Inventory control
Tool management
GPS
Marketing & sales
Customer database
Project lead generation
Sales management
Proposal follow-up
Presentations
Website
Email marketing and newsletter
5. What is your goal?
Find the technology solution that is best for your company by asking similar construction companies what they use and if they are happy with it. Go to your local industry association and ask around. Also, look at annual trade shows and conventions, where many vendors display their systems and you can ask them about your specific needs and budget. Computers and technology won't save you money or eliminate positions. But they will allow you to keep track of your projects, become more productive, communicate better and make more money.