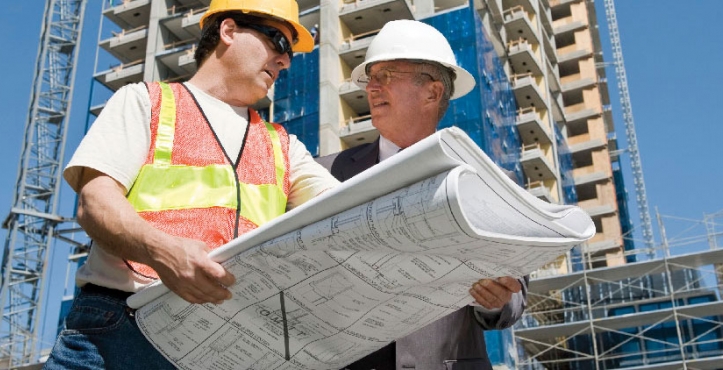 Expert business coaching advice to get your company working for you
Wednesday, January 27, 2016
In 2015, George Hedley focused on personalizing your company to operate at optimum levels of efficiency, while also valuing your employees and maximizing training opportunities. In case you missed one of his monthly columns, here's a recap to refer back to as you begin to reshape your company and its culture in 2016. 
Prioritize daily tasks to help increase your business's profitability 
Gauge your readiness to grow and profit by coming to terms with the truth
How to engage current workers and draw future applicants 
How your company can estimate fewer jobs to win more work
Gauge where your company stands in key areas of success with this tool
5 steps to building an accountable and responsible team 
Make difficult decisions now for higher profits later 
Are you OK with doing free work?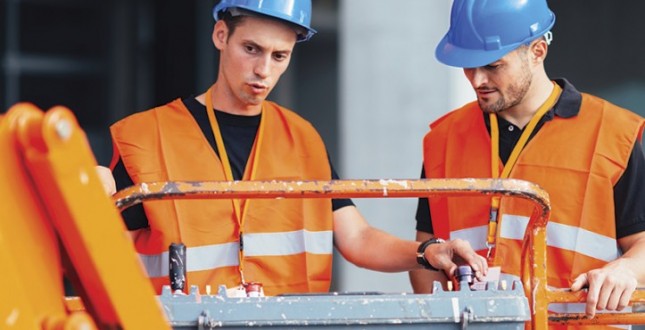 12 steps to implement your best action plan
Act now to accomplish your goals and get the business you want 
Stop making excuses and focus on finding solutions to recurring problems 
Stand up for your rights under a project contract
George Hedley works with contractors to build profitable, growing companies. He is a professional construction business coach, popular speaker and best-selling author of Get Your Construction Business to Grow & Profit!, which is available online at Hardhat Presentations. To sign up for his free monthly e-newsletter, get involved in a BIZCOACH program or get a discount for online classes at Hardhat Biz School, email gh@hardhatpresentations.com.