Ask the Experts: Jobsite Safety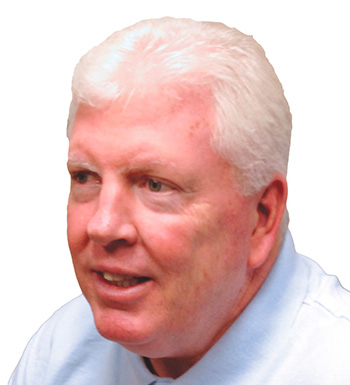 Rob Sweeney
Rob Sweeney
Founder & CEO
WorkplaceAware
"A safe jobsite begins by promoting a culture of safety. Training employees how, why, when and where to report near misses and safety incidents and providing the tools necessary to quickly and comprehensively submit reports throughout the workday is essential. According to the National Safety Council, warning signs, or near-miss incidents, precede most loss-producing events in the workplace. Is your organization paying attention to those warning signs? Are your safety managers adjusting processes and procedures, systems and setups to prevent those narrow escapes from becoming tragic consequences or costly mistakes?
Safety managers cannot fix what they don't know. Awareness is key. Using today's technology to capture details about every mishap allows safety managers to instantly see trends that could become predictive of problem areas. Then swift action can be taken to mitigate risk and engineer out safety hazards. Establishing a safety culture and providing the tools necessary to accomplish safety goals can save thousands of dollars and ensure that employees go home safely.
John Sheridan
Owner
Integrity Restoration
"Although roofing fall protection is mandatory, there is no doubt that it slows down the job. With multiple workers on the roof, a lot of time is spent keeping ropes and hoses free and clear of obstruction. I think that business owners should have a separate line item on their bill for the costs associated with following OSHA regulations. This way, the customer will be aware of the costs of safe operation. Once the additional costs are covered, you can let your workers know that they have time to do the job properly and safely.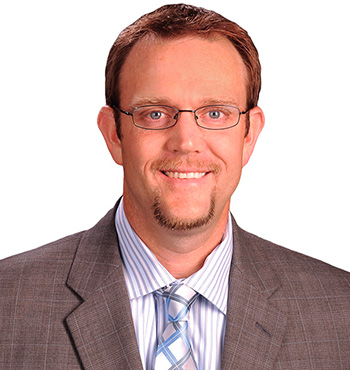 Robert Kreuzer
Vice President, Risk Control, Construction
Travelers Insurance
"A proactive new-hire orientation and training program is critical in establishing a culture focused on safety in a business. As soon as someone is hired, employers should begin to lay the groundwork about the business's commitment to safety. Orientation on the jobsite doesn't need to occur just once, though. It should be an ongoing process and can adjust to site conditions.
We often recommend that contractors partner new workers with more experienced employees for a specific time period. Other best practices include setting worker accountabilities, reviewing job-specific hazards and procedures for correcting them and implementing wellness programs.
Keep in mind, orientation doesn't only apply to new employees. It can also refer to someone within the company who is moving into a new role or someone who has return-to-work restrictions or new responsibilities directly following an injury.
In 2014, 4,679 workers were killed on the job, averaging almost 90/week or over 13 deaths/day.
- Bureau of Labor Statistics, Census of Fatal Occupational Injuries Summary, 2014