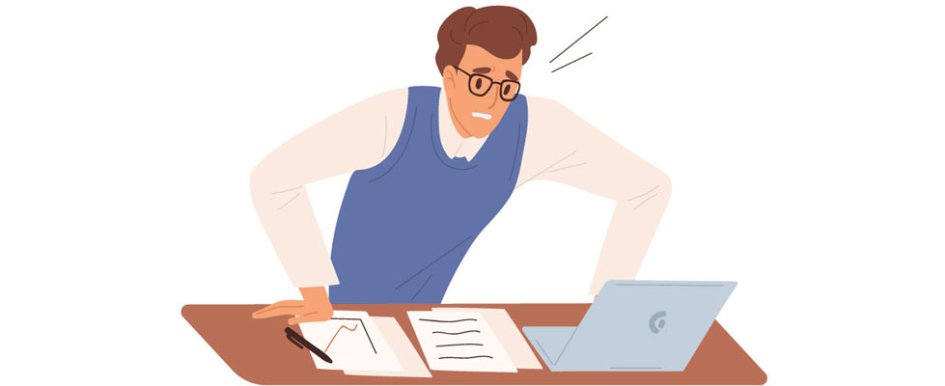 7 commonsense tips to get better business insurance coverage & support
If your construction business has suffered a financial loss due to damage, accident, crime or liability, the last thing you want to hear is that your claim is not covered. To significantly reduce the chances of this occurring, consider the following tips for ensuring you have the right insurance partner and coverage to meet your business needs.
1. Choose the Right Insurance Partner
Insurance is a complicated business, with many subtleties and nuances. Because of this, it's important select a partner who has extensive experience regarding insurance coverage, and works with complex and sophisticated organizations that occasionally experience loss.
You don't have to be an insurance expert. Your insurance partner must be able to offer you their expertise — and work for you to negotiate your coverage with insurance carriers aggressively, knowledgeably and accurately.
2. Request Client References
As you begin to research potential insurance providers, consider asking for a copy of their existing client list to conduct a review of the types of companies they typically insure. Do they have experience in the construction industry? Or in a particular area of the industry? Be sure to understand what you're looking for in a partner before bringing your requests to the table. What is most important to you? For example: Could they demonstrate a certain process for you? Will they share with you their areas of coverage expertise and a commitment to service?
3. Establish trust
You may have to depend on your insurance partner in a time of urgency or crisis, during which the future of your business may be threatened. Working with a partner who has earned your trust will be a comfort and can facilitate your return to normalcy. You will be in a much better position if you are working with a partner who can provide support and will act as your advocate when submitting your claim.
4. Don't Cut Corners
This is particularly true regarding a business insurance policy. Spend time with your trusted agent or broker to fully review your business's particular areas of risks. Encourage them to ask questions and explore all angles — the point being that you can rely on their coverage expertise. You should never aim to reduce business expense by reducing coverages — but instead, aim to reduce business risk by sufficiently covering all the ways in which your business could potentially suffer a devastating financial loss due to damage, accident, crime or liability. Often, the solution to risk isn't insurance. Instead, it's a type of risk management initiative, which can improve your business process and mitigates the risk.
5. Don't Underestimate Potential Losses
When considering insurance coverage, you might want to focus on the positive side of your business dealings — but a more thorough approach is to anticipate the full extent of potentially crippling losses and damages. Remember, it's the role of your insurance partner to provide you a conservative lean when it comes to protecting you and your business.
6. Explore Opportunities for Risk Transference
Your agent or broker should be able to identify risks that can be rightfully transferred to third parties, such as materials vendors and subcontractors.
This isn't a matter of irresponsibly shifting blame to a valued partner. Instead, it's a matter of properly assigning responsibility for risk. Identify this as a key goal when assigning a scope of work to your insurance partner. You cannot be denied coverage for a claim when the risk had already been transferred to another party.
7. Read Your Policy
It's surprising how many insureds don't read their policy. This critical activity will detail specifically what is, and is not, covered and how your business is, or is not, protected. By reading your policy you might ascertain coverage items and coverage amounts. When you recognize a lack of coverage or shortage of coverage, ask for a correction. Don't wait for your broker to figure it out. This is one of the key business areas in which you should fully engage, not back off.
If your business insurance claim is denied, you could potentially find yourself exposed to the type of risk you initially acquired insurance to avoid. Applying these helpful tips and working closely with your agent or broker before signing an insurance contract can help to prevent this from happening.