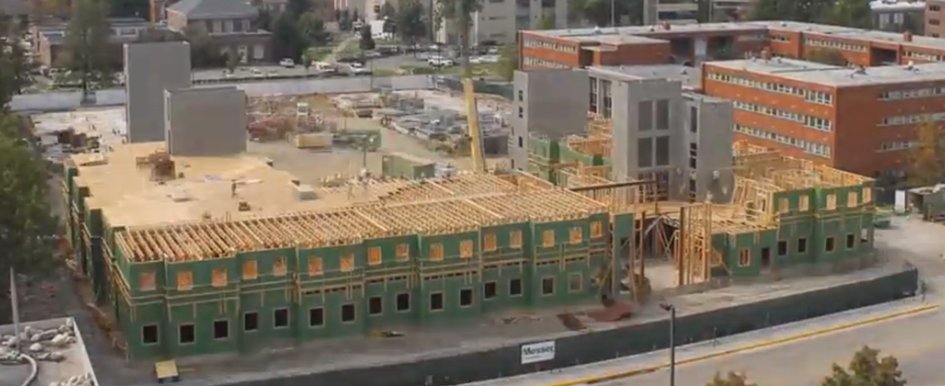 CBO has teamed up with EarthCam to bring you this time-lapse video of the University of Kentucky Haggin Honors Dorm construction. Watch this video for a glimpse into this project from beginning to end.
Monday, August 24th, 2015

Click here to view other project videos, and check back throughout the year for more.