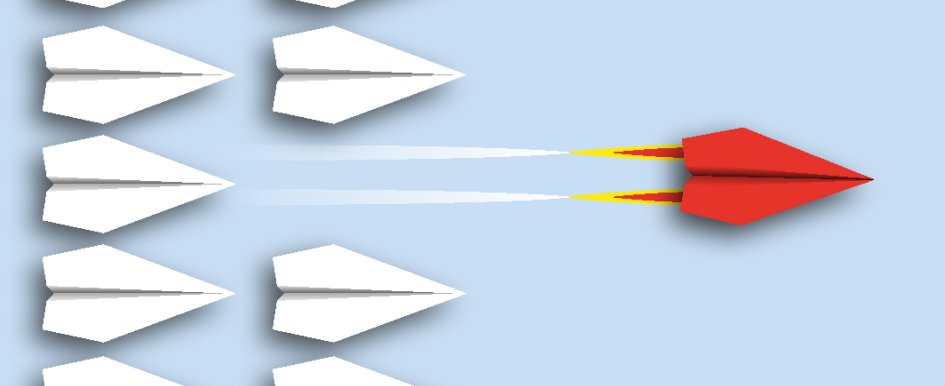 Versatility & durability stand firm, front & center
As we enter the spring season, footwear stores across the country are busy stocking their shelves with new products. Many innovative new materials, safety features and styles are entering the work boot marketplace and have the potential to make a real difference on the jobsite, impacting workers nationwide.
The following are the most notable 2019 work boot trends—from increased versatility to new and more durable materials—that construction industry workers should keep in mind while shopping for their next pair of boots.
Carbon Safety Toes
Workers are often looking to maintain or exceed the safety requirements for jobsites while keeping their footwear options flexible. If their employer requires steel-toe boots, they may look to the more innovative carbon-toe design. A carbon toe meets all the same safety standards as a steel toe but is significantly lighter and does not conduct heat. It is also thinner than a traditional steel toe, allowing for extra room in the toe bed. While these features are significant on the jobsite, they're also beneficial off-site.
A lighter, roomier safety toe means that workers won't notice they're wearing a heavy-duty booth when they aren't on the job. The days of heavy, inflexible steel toes are gone. The important aspect of safety toes is that they are not important until they are. One incident gone wrong on-site can prove just how critical having a safety toe, and potentially a metatarsal guard, can be.
Increased Versatility
While employees know that they will wear through a pair of work boots regularly— depending on how vigorous their work is—they increasingly want to be able to wear their boots inside and outside, on- and off-site. In addition to carbon safety toes, this need for versatility is manifesting itself in a wide range of new material and style options, from premium leathers and traditional taslan laces to new advances in insulation (like PrimaLoft Aerogel), which provides lightweight insulation and increased protection from the bitter cold.
More sophisticated moisture-wicking products are able to wick away wetness from the body and increase air circulation to provide cooler, drier comfort. These added features allow employees to be just as comfortable wearing their boots on the jobsite as they are while doing yardwork or running errands on a Saturday.
Mark II Slip Resistance
An additional safety feature to look for is slip resistance. While many work boot companies claim to follow certain regulations, it is worth checking with the manufacturer's consumer relations team or website to make sure the boot you are interested in follows the regulations your employer requires worker gear to comply with.
A handful of companies go one step further and use the Mark II slip-resistance testing, ensuring a critical safety feature both on and off the jobsite. This feature is especially important in work environments where the elements can present significant gripping challenges.
Integrated Technology
Technology integrated into classic features and materials allows for both increased versatility and durability, a feature that will gain more momentum in spring 2019. A rubber or wedge outsole is fairly standard and is a basic feature on a work boot.
However, when an anti-fatigue technology is integrated into the pads of the wedge outsole, or when the rubber outsole has chiseled edges and lugs for superior grip, these traditional features blow the old versions out of the water. New foot beds are constantly being introduced that optimize cushioning and promote flexibility. And certain plate additions stabilize the boot, allowing for more confidence in each step.
Abrasion-Resistant Outsoles
New materials that increase the durability and longevity of work boots are released yearly. While most employees have an understanding that work boots ultimately wear out with heavy use, extending a pair by even a couple of months can make a big difference in worker safety. One feature being integrated into more outsoles that extends boot life is thermoplastic polyurethane (TPU) outsoles, which are three times more abrasion-resistant than rubber outsoles and can be integrated as pads on a traditional outsole, or as the entire outsole surface.
This added durability makes the boots better suited for conquering tough grounds that are riddled with building materials, but easily worn throughout the entire day. All of these factors are critical to consider when shopping for a new work boot. And employers should be sure to keep them in mind when creating gear and apparel requirements for employees, specifically as it relates to work boots that address the safety needs of your jobsites.
Composite Toe vs. Steel Toe
Composite toes are similar to steel toes in boots, but they are not the same. They are both designed to protect your toes and meet the same American National Standards Institute (ANSI) standards. Instead of steel, composite-toe boots use a material that is usually a combination of plastic, Kevlar aramid fiber and carbon fiber.
People who work in construction or with electricity are normally required by their employers to wear steel-toe boots or shoes, but they may run into issues while wearing them. For example, if your employer requires you to pass through a metal detector to enter your workplace, and you're wearing steel-toe boots, doing so will likely set off the alarm. 
A composite toe, when allowed, poses a simple solution for passing through the metal detectors without triggering alarms. Examples of jobs that require the use of metal detectors while also requiring a certain type of work boot include airport security and laboratory personnel.
Source: safetyshoedistributors.com