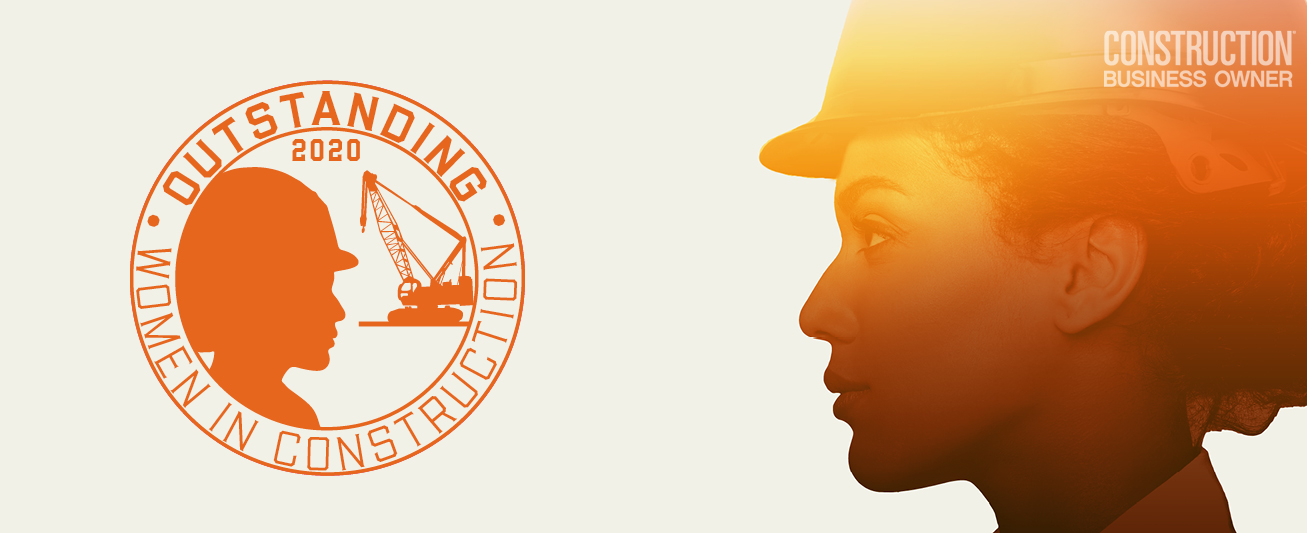 2020 Outstanding Women in Construction Finalist
Wednesday, November 18, 2020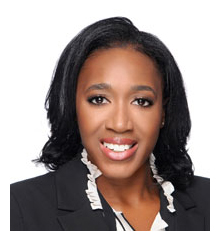 No.1 must-have: "A great attitude."
"The word 'diversity' has been thrown around a lot—it's gotten lost in the sauce," said Jennifer Todd. "And it's not about diversity. Diversity is being invited to the dance; inclusion is being asked to dance. It's time for companies to realize they have to have policies that are reflective of the United States of America."
Todd deals with this issue firsthand as a Black, female leader of a contractor providing demolition and environmental services to private and public agencies. "I think I represent around 2.3% of the construction workforce. I always talk about the 'Why is she here?' moments I've had, such as going out to a jobsite and being mistaken for a secretary or an assistant handing out bids. But it doesn't do any good to be upset by that—you have to know who you are and what you bring to the table," Todd said. "[Diversity and inclusion] are a work in progress for this industry."
Todd is quick to credit much of her mindset to the help she received when she entered the industry. Her former manager—also a minority business owner—was extremely supportive of not just her, but anyone who wanted to learn more or advance. "He understood there were a lot of times we were held back and not given the opportunity to advance. Those are the people I want to work with—that respect your position and your authority," Todd said.
Todd got her start in construction through this former manager. She began working for him as an administrative assistant, but moved from there to project manager to site supervisor. In 2011, she had the opportunity to start her own company. LMS originally provided disaster consulting services, but in 2015, Todd shifted from a consulting-based business to providing demolition and environmental work. It was important to her that she wasn't just a figurehead of the company, which led her desire to take the general engineering test for the state of California. At the time, she was the youngest black woman in the state to pass the test.
Knowing how litigious and complex construction work could be, Todd returned to school for her law degree. She said that is her greatest achievement—graduating law school while owning and running a business. Over her career, Todd has completed work in 13 states, managed the removal of over 5 million square feet of hazardous materials to date, and overseen projects ranging upward of $8 million.
Now, she's focusing on growing LMS General Contractors and creating a diverse and inclusive environment for both her employees and minority workers looking to enter the industry. She and her team created a job-creation program focused on recruiting minorities.
"At my old company, we worked on a lot of housing projects. We would be out on a jobsite, and people would come to the gate asking what we did. They were impressed that we were a minority-owned company, and they wanted to come work for us," Todd said. "I wanted to keep that same mentality when I started my own company. People are inclined to come to us because they see that they are being represented on the jobsite." The program infuses trainers and more experienced workers with new laborers and provides them with jobsite training, including OSHA standards, asbestos training, and more.
The program boasts a 70% job success rate, and Todd said she loves seeing women that were previously living in housing projects—some who hadn't graduated high school—having the ability to move out of bad situations, pay for their own living expenses and grow in the industry because of the steady paycheck the jobs provide them. Currently, over 30% of the company's workforce is female.
"Building relationships—it's key for both men and women in this industry. But as women, we don't have as many groups and organizations to refer to, and we don't always see the representation in the role we desire," said Todd. One of the ways she does this is by staying active in industry organizations, such as the National Association of Black Women in Construction and the National Association of Minority Contractors. She encourages women at all levels of business to reach out to other women—those they want to work with and those they think they can help mentor.
"See what they're doing. Look at what organizations they are a part of and join those yourself. What certifications or continuing education are they completing? Beef up your skill set. And remember to do the same for women coming in that need a little help, too," Todd said.
To change the industry for the better, leaders have to be deliberate and decisive in their actions—and outreach is a must, Todd said. "The positive change in all the challenges we face in 2020 is that we're no longer tiptoeing around these issues," she said. And leading construction companies have the most opportunity to set a precedent, according to Todd. "They have the opportunities; they have the resources to find people. Focus on hiring processes with vendors and subcontractors. Hire people who don't look like you. Allow your inclusion officers to do their jobs. Show through your actions that you are sincere and believe in change," she said.
See all of this year's finalists by clicking here.