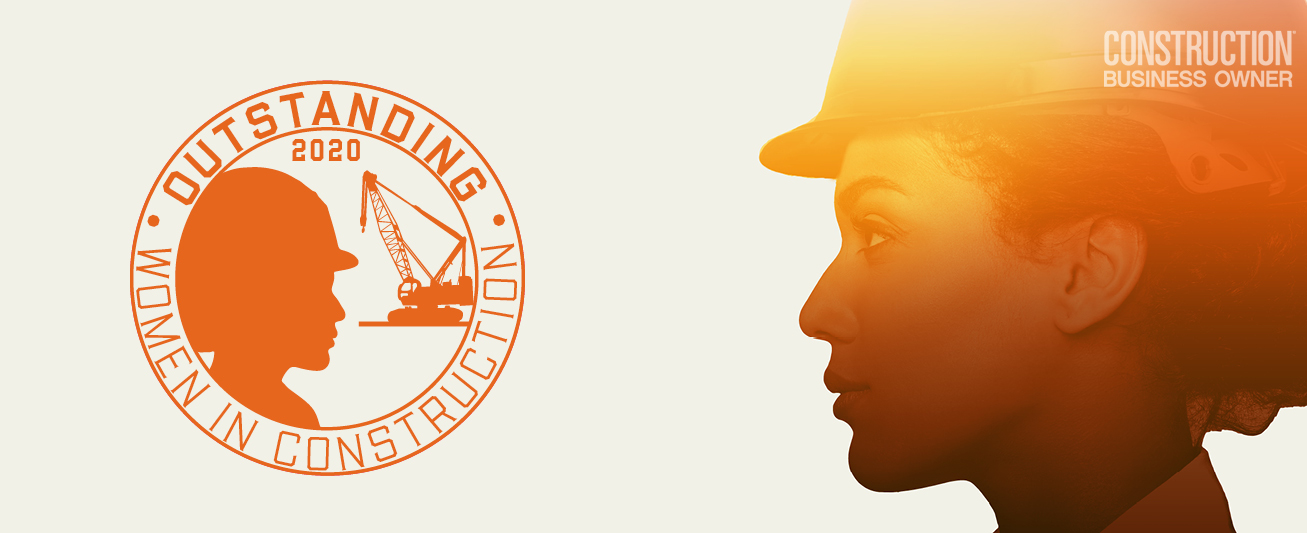 2020 Outstanding Women in Construction Finalist
Wednesday, November 18, 2020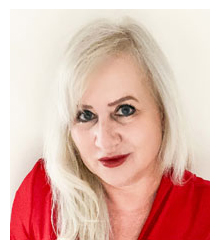 No. 1 must-have: "Patience."
Strategic thinking. Advanced preparation. Anticipating the needs of your team. These are a few of the tactics Hampton lives by as risk and safety director for Current Builders. Hampton handles all of the company's risk management, occupational health, safety issues and environmental compliance. Her day-to-day tasks include everything from loss forecasting to claims management to executing safety plans. She said she learned a long time ago to do her homework.
"I find that's one of the best career tips, especially for working in a male-dominated field," Hampton said. "If you are prepared and have anticipated the questions your coworkers and leadership will ask, you will be respected, and they will listen to you. I always tell my safety team that if they don't know the answer to something, there's no shame in saying they don't know, but they will find out. A lot of people lose credibility when they try to guess at something."
Hampton got a taste of the industry first by working for insurance companies. From there, she went to work for international contractor Odebrecht. "It gave me a different perspective, and perhaps an advantage, because I understand how the insurance companies operate—how they typically look at risk and what they expect from the contractor," Hampton said.
For Hampton, any progress involves process. While at Odebrecht, she turned around the company's safety processes to the extent that it was accepted into the Occupational Safety and Health Administration's (OSHA) Voluntary Protection Program. According to OSHA, the program "recognizes employers and workers in the private industry and federal agencies who have implemented effective safety and health management systems and maintain injury and illness rates below national Bureau of Labor Statistics averages for their respective industries."
Hampton said the application process is grueling and involves years of preparation, but worth it for the company because it creates an amazing culture of safety within the organization. But through her efforts, the company achieved the highest nomination possible four times over.
"Any safety program can be turned around. But the most important aspect of a strong [safety] culture is getting employees to buy in. It has to be both a top-down and a grassroots approach," Hampton said. "At the end of the day, people are the same. They all want to go home safely to their families."
One of her favorite campaigns at Current Builders is the firm's "Why I Work Safe" program, in which leadership asked team members to bring in photos of their families, friends and loved ones. "If you can get to the heart of people—why they care about what they do and understand that—you can get them to do anything. You can create a winning safety culture," she said.
She's passing these lessons on to women coming into the industry and, specifically, the field of construction safety. Hampton encourages women interested in construction to come to the field with a positive attitude and to keep their strengths in mind as they work.
"Think before you speak. Listen to what people are trying to tell you. Women are naturally good listeners, and that's an attribute they can use to their advantage," Hampton said. "Always be prepared. I've worked with a lot of guys who are like, 'Prove it.' There is this preconceived notion that women are hired because the company wants to fill a minority spot, or they want to appear progressive. But women are tough, and they are well-suited for this industry."
Hampton is quick to note that jobs in safety and risk management will be in especially high demand in the future.
"What COVID-19 has done is highlight the need for crisis management, which so many companies don't have. It's fundamental. It has shone a light on how unprepared many companies in the industry are where hygiene and sanitation are concerned. And if the Centers for Disease Control and Prevention and the World Health Organization are right, this isn't the last virus we will see," Hampton said.
The silver lining, according to her, is that the pandemic is forcing many companies to focus directly on improving safety conditions for their teams. While Hampton has plans for further improvement where Current Builders' safety culture is concerned, her peers are impressed with the work she's already done.
Her colleagues see her as a constant and vigilant protective force at the firm, with several notable accomplishments to her name, including a return-to-work program; new occupational health clinic criteria to facilitate medical management; root cause analysis into investigations; Competent Person trainings for safety teams; an ergonomics program for craft workers; and two safety incentive programs and other worker safety initiatives.
And it's not just her coworkers—Hampton has also been recognized by several organizations for her safety directives, including ENR's Best Safety Project, the Bronze Safety Award from the Royal Society for the Prevention of Accidents, and the Associated General Contractors of America's Construction Safety Excellence Award.
See all of this year's finalists by clicking here.