Wednesday, November 22nd, 2017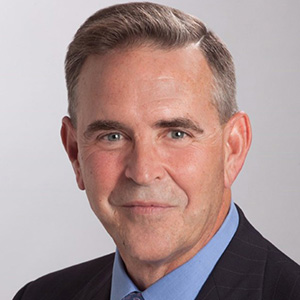 Mark Lempko
Mark Lempko
Senior Vice President – Northeast & Canada Division
Commercial Credit Group Inc.
As a financial services provider, one of our biggest goals is to get to know our customers and understand their businesses. One of the first things we do is check their websites. Often, the website doesn't tell the complete story. There are three main areas in which I notice websites are lacking: personalization, visualization and timeliness.
Personalization—Our customers typically take great pride in their work. But many websites don't reflect this pride, and they don't explain the true value proposition of what they deliver. It is only when you personally meet with the team that you see their true value proposition and personal commitment.
Visualization—Many contractors' websites don't provide a photo gallery of work they have done. This lends credence to their work, work standards and capabilities. It also helps start conversations with potential customers.
Timeliness—We often see aged websites that haven't been touched since they were first built. Websites should be dynamic and reflective of the personality of the business and the business owner. Most importantly, they should make the viewer want to learn more about the company.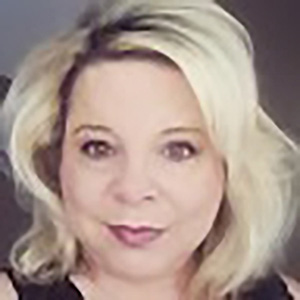 Cheri Woodsmall
Cheri Woodsmall
CEO
Woodsmall Marketing Group
Construction companies are no different than other industries when it comes to utilizing data and technology to give them better insight into their customers. They continue to leave opportunities on the table. Increasing the quality of sales leads, improving the quality of sales lead data and improving prospecting list accuracy, territory planning, win rates and decision-maker engagement strategies are all areas where big data is making a contribution to sales today.
Big data is also providing insights into which content is the most effective at each stage of a sales cycle and how investments in customer relationship management (CRM) systems can be improved. It also helps with strategies for increasing conversion rates, prospect engagement, revenue and customer lifetime value. Another big mistake is not using mobile technology to its full potential. For example, cloud-enabled mobile apps allow invoices to be generated in real time. Finally, not creating rich, engaging content is a big mistake. Poor content will also destroy your search engine rankings, which is why one of the trends for 2017 is not only to increase content marketing in the industry, but also to improve the quality of the writing your company produces.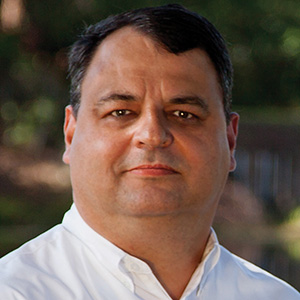 Rob Melis
Rob Melis
Founder & President
Construction Marketing
The biggest mistake I see construction business owners make is underestimating the importance of their internet presence. The importance of having a vibrant, up-to-date online presence simply cannot be understated. The reality is that a construction firm of any type is also a web-based business. The first touch point that most of your customers have is your website and social media. Whether they found your firm via Google search, construction news source, referral, advertising or word-of-mouth, their first impression will be made online. They will instinctively make a judgement that establishes confidence in your ability to serve their needs—or they will keep looking to find someone who can.
It is vital that your content projects the professionalism and experience that sets your company apart. Websites should be clean, modern and include original content that ranks highly with search engines. Take advantage of search engine optimization (SEO) techniques to rank higher in searches, and don't neglect social media like Facebook and LinkedIn, while also tending your reviews and company info in listings like Google My Business. The costs of an impressive web presence are very low, but the price you pay for an out-of-date and lackluster presence online can be catastrophic to your business.