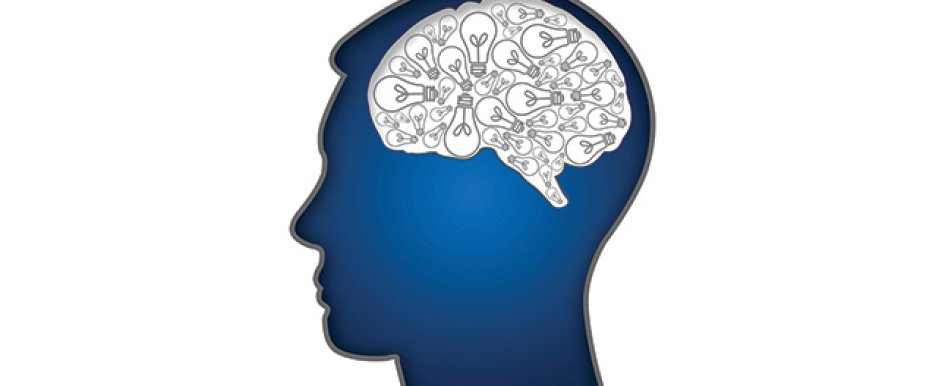 This research will help you tap into your client's brain.
Ask many construction business owners about marketing and business development, and the response will show a general understanding of assembling proposals, demonstrating past projects and winning bids. However, an often overlooked segment of marketing is having a deep understanding of who customers are and what they need, even if they don't know it themselves.
Reading clients can be difficult, but fortunately, new research can help. Hinge, a branding and marketing service for professional services, conducted a study of more than 500 buyers and sellers of architectural, engineering and construction services. Among the study's many findings are two that are significant for construction business owners: "understanding buyers' business challenges" and "why reputation matters and how to build it."
Understanding Buyers' Business Challenges
Construction firms tend to underestimate the business challenges of their customers—whether they are the upstream developers and land owners involved in the selection process or the downstream subcontractors selling to general contractors. For instance, 100 percent of clients included in the study listed a difficult economy and competitive marketplace as their biggest challenge, while only 64 percent of contractors recognized that as a significant challenge. That gap continues throughout the list. The positive news is that, in many areas, the sellers of construction services do recognize that challenges exist; however, they fail to place much importance on them.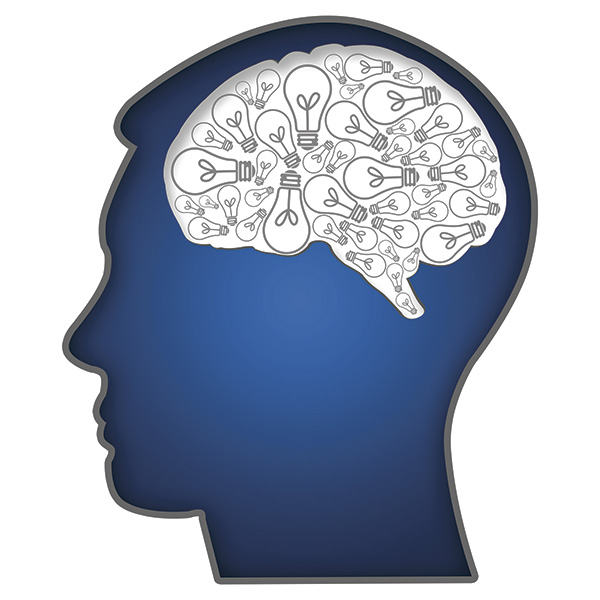 Here is the issue: If you don't understand your buyers' challenges, how can you help them solve them? How can you be sure your service offerings are aligned with their needs so that you can stay relevant? For example, if your firm touts its "family-owned" heritage as a benefit, but clients can't see how that might benefit them, your firm's relevance is limited. Don't expect clients and prospects to connect the dots of your benefits. You have to do that for them.
The solution to this problem is research, the most direct way of learning what clients, prospects and "got-away" clients think about your business and the services you offer. This process reveals your firm's true differentiators and is the platform for developing messages that audiences need to hear. For the first time, you can think and talk about issues from your clients' perspective.
You can conduct two kinds of research, and both are beneficial. The first is secondary, which involves researching your industry and sector, absorbing articles like this one and reading studies widely available online. The importance of secondary research is twofold: It establishes a benchmark that you can compare your company to, and it helps you understand your competition and how you can better position yourself against them.
The second kind of research is primary research. The objective of primary research is to determine what your target audiences think about your firm and your services. Asking your clients, prospects and "got-aways" to participate in a perception survey gets to the core of what is working, what a firm is known for, what audiences want to see more of and why the firm didn't win the bid. The only way to know is to ask the audiences that matter most.
If you're still not convinced, there's another compelling reason to conduct research: money. A study Hinge conducted for its book, Inside the Buyer's Brain, found that firms that do frequent research are more profitable and grow more quickly than others.
Why Reputation Matters and How to Build It
Hinge's second major finding involved reputation. In the study, buyers and sellers listed what they considered to be the top selection criteria for choosing a new construction firm. Buyers listed good reputation as most important, and the good news is that most sellers already recognize this fact. But there was more.
We also asked buyers about the best way to market to them (Figure 1). How do they like to find out about new services and offerings? Overwhelmingly, buyers said that the most effective way to market to them was to develop a reputation for producing results. But sellers vastly underestimated the importance of reputation as a marketing tool. The next two preferred marketing options were referrals and personal relationships. The message is clear: Buyers do not want to be intruded upon, and pushy or overt sales techniques are not appreciated.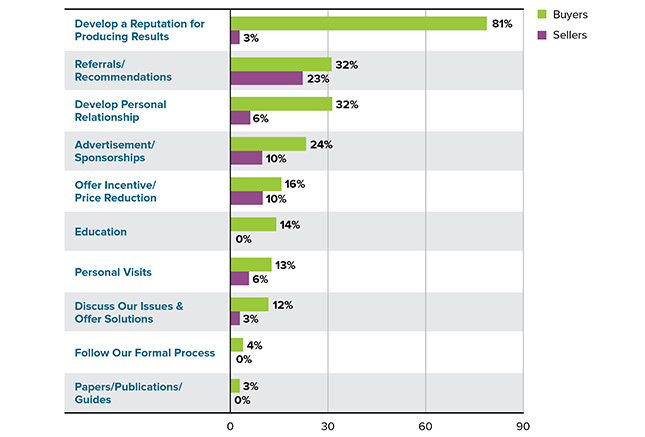 Figure 1. Best Ways to Market to Clients
The evidence from the study indicates that a strong reputation is paramount for construction firms to win new business. But what's the best way to build your reputation? And how do consumers find out about your reputation?
Sellers need a way to boost their reputation and their visibility. You could have the best reputation in the world, but if no one knows about you, it's not worth much. How do you let people know how great you are without falling back on the more pushy sales techniques that buyers are trying to escape?
This is where content marketing comes in. Producing and distributing free, quality, educational content tailored to your target audience helps them get to know you and begins to solve their problems. That content—packaged as blog posts, articles, webinars, videos and books—differs from other sales or advertising activities in that the content must be relevant and useful, not "salesy." You're not trying to sell—you're trying to educate and assist. And, you are demonstrating the firm's reputation through insights, best practices and case studies.
By offering your audience valuable information, you're showing them that you have the expertise to help them build their business. If they find your information helpful, they'll come back for more. That's building trust, and you haven't even picked up the phone.
Content marketing also boosts your visibility. Since your material is searchable online, content marketing harnesses the power of search engines so that you can be found by anyone, at any time.
Rethinking Marketing
The findings in our study were surprising, but they confirmed what is fundamental: Marketing should always start with clients and helping them meet their needs. In an industry with profit margins as low as one percent, everything matters. Contractors who take the time to research client needs, educate them, help them problem-solve and nurture relationships will enjoy accelerated growth and profits in the years ahead.