NKBA former president John Morgan shares must-have tips and best practices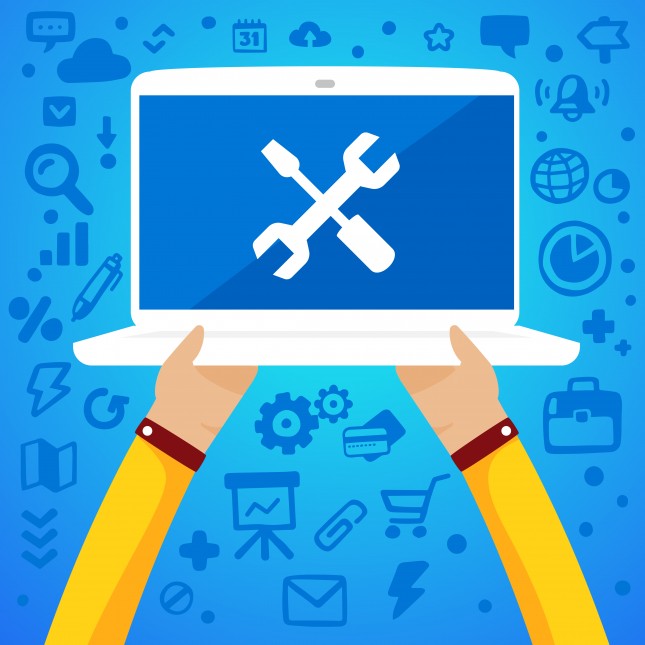 John Morgan has spent more than 20 years as a manufacturer's representative, consultant and NKBA University instructor. He recently shared his curated best practices and the latest digital tools to help take your sales and marketing efforts to the next level. Below are some of Morgan's tips for your business.
Empower satisfied customers to be brand evangelists
A recent national survey found 88 percent of consumers trust online reviews as much as a word-of-mouth recommendation. This statistic makes highly satisfied customers your secret weapon. Ask and arm your customers with a platform on which they can sing your praises. Websites like reviewbuzz.com make it fast and easy for clients to post their experiences to the review site of your choice (such as Google and Yelp, among others). These posts helps build credibility with existing and potential future customers. The service also includes a widget to include on your company's website so visitors can easily peruse reviews in one place. Be sure to share these testimonials on your social media channels, as well.
Be smart about your social media presence
Social media can be an efficient and low-cost marketing tool to connect with potential clients. Consumers may scope you out on Facebook and Twitter first, but outlets like Houzz and Porch draw millions of people each month and help connect them directly with industry professionals in their area. Ninety percent of Houzz's 25-million monthly visitors say it is their outlet of choice for remodeling projects.
Learn from the pros
Technology is constantly changing and evolving, so embrace it and leverage it for your benefit to gain leads, close deals and boost your bottom line. Use online resources to search for respected universities, industry organizations and certified educators to locate legitimate sales and marketing courses—many of which are available on-demand, making it easy to learn when it best works for you. Taking time to learn about the latest tools and new practices is a small investment that quickly pays off.
Streamline lead management
Many businesses rely on a four-letter word to manage the future of their business: Hope. They know what's happening today and they hope to have the leads for tomorrow. With the help of a customer relationship management system (CRM), small business owners can establish a reliable business plan and better predict future sales. CRM systems also allow you to enter leads as you gain them, create a lead validation process, and schedule follow-up reminders for those without an immediate need.
Morgan's secret to maximizing these tools and practices is determining which of the above best support your business goals and empower you to spend more time on prospects, not process.
John Morgan served as the NKBA president from 2013 to 2014 and is a 20-year kitchen and bath veteran. A manufacturer's representative, consultant, trainer, and speaker, Morgan regularly lends his expertise to trade outlets. Currently, Morgan represents nationally known cabinet and technology companies through his Baltimore/Washington-based agency, Morgan Pinnacle. For more information on how to leverage technology for sales and marketing strategies, visit nkba.org/courses.