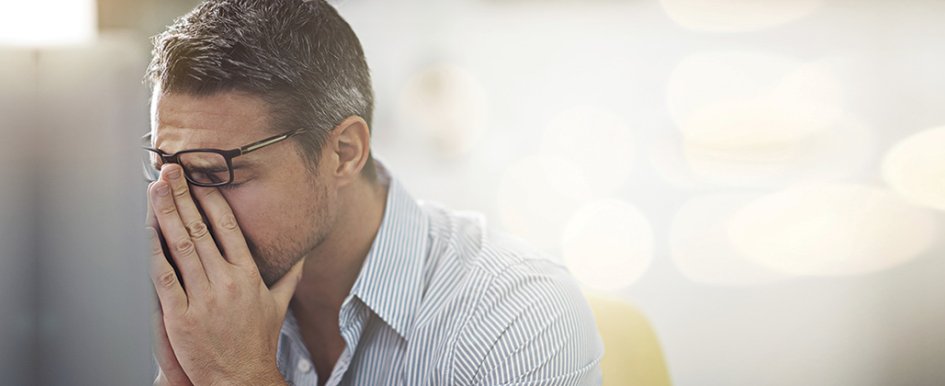 How to offset, resolve & gain insight from a bad customer experience
Monday, December 21, 2015
Every business has customers who love it and customers who don't. However, in today's connected world, both happy and unhappy customers can find a large audience for either opinion. Potential buyers spend time online reading about others' experiences with your business, and there are a lot of reviews out there shaping opinions. Just as people take time to write online reviews, others take time to read them. It only takes one Google search to reshape your brand in hundreds of minds.
Online Reviews Matter
A 2014 study showed that 8 out of 10 American adults read online reviews before purchasing. It seems natural that potential customers prefer to know about others' experiences before they commit their own money to a purchase or service. What may not be obvious is that 88 percent of them now trust online reviews as much as personal recommendations.
Find Your Company's Reviews
Google Plus—Businesses set up pages, then consumers leave reviews. Reviews appear right beside the regular search results, giving them enhanced legitimacy.
Yelp—Yelp allows consumers to rate businesses on a five-star scale. You can set up a free profile, but individuals can also add your business themselves in order to post reviews.
BBB—It is the same Better Business Bureau that's been around for a century. They provide a description of your company, BBB rating, any history of consumer complaints and reviews.
Other—Social media and networking sites, such as Facebook, Twitter and LinkedIn, reach an increasingly large audience. Familiarity and immediacy make these reviews significant.
Negative Reviews
It is rare that a business doesn't have at least a few negative online reviews and, as long as it's just a few, it can actually be a good thing. They indicate that the reviews are legitimate. Don't load review sites with comments you have created yourself. A negative review or two, especially when surrounded by positive ones, makes it clear that they are being left by real customers. Negative reviews also expose issues that need your attention.
How to React
If it looks like the review is legitimate, then make the effort to form a response. Whatever the issue, current and future clients are going to remember that you respected a customer's concern long after they have forgotten why the customer was unhappy with you. The following are suggestions about how to approach creating a response.
Wait to respond—Cool down first. Reacting poorly will create more problems than the original, negative review ever could.
Experience the customer's point of view—Regardless of whether their bad experience seems exaggerated, it doesn't mean they are wrong.
Apologize—A sincere apology goes a long way. Even if you don't think you did anything to apologize for, surely you regret that they had a bad experience. It will benefit you to let them know that.
Check the facts—If they have written something that isn't accurate and it is relevant, correct it. Be careful how you word it. It is possible they misunderstood some aspect of the transaction.
Address your mistakes—Don't make excuses, and don't try to persuade readers that there wasn't actually a problem. Find a way to make it right.
Do not argue—This means being very careful with how you word your response. Be professional.
Removing Reviews
Sometimes negative reviews are not legitimate. If the review is phony, or was posted by a competitor or a disgruntled former employee, you can flag it as inappropriate or register a complaint with the posting website. Reviews may be removed if they are written with the intent to damage your business or if they contain illegal content or offensive language.
Gauging Importance
In a 2013 BrightLocal survey, 79 percent of consumers said online reviews and personal recommendations have equal weight in shaping their opinion of a company's reputation. Fifty-one percent of people surveyed described a customer service interaction as "bad" because the problem wasn't resolved.
Responding to a negative review and resolving a customer's complaint in full, public view will go a long way towards cementing your company's good reputation. Give yourself time to cool down, and approach negative reviews as an opportunity to fix problems. Your future customers will thank you.