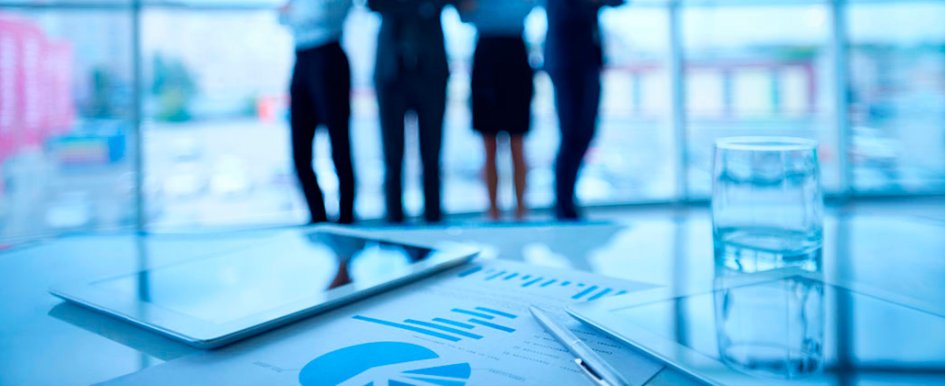 Following the automation of critical HR functions within the industry
Thursday, October 27, 2016
Aterm often reserved for metals and oil, "precious resources" could currently be used to describe the state of labor in construction. It seems that in a few short decades we have gone from a plentiful workforce to a scarcity of available employees. But that is not the only change tied to personnel. Due to scarcity of the role and the considerable regulations required to maintain compliance, the human resources function has grown from a part-time payroll function that was primarily focused on benefits administration to a professional HR staff and whole associations dedicated to the functions.
As the role of human resources continues to develop, companies often struggle to keep up. There are a number of technologies and solutions designed to support this emerging role. Much like the HR department itself, these technologies must work to keep pace.
The following list reviews a handful of critical HR functions supported by software and technology that your company should consider implementing. Read below to see where each function currently stands on the construction technology front, and where it is likely to head with continued growth.
Recruiting—A number of solutions and services have emerged to handle various recruiting and applicant evaluation processes. They are typically internet-based solutions and provide their own markets. Think of them like Monster or Indeed, but specific to the construction industry.
Applicant tracking—Once applicants have made their way into the organization, the administrative efforts required to get them from a candidate to an employee are considerable. There are many applicant tracking solutions available, which are either part of your enterprise resource planning (ERP) system and integrated with payroll or are stand-alone, but interfaced to payroll. These typically handle all of the I-9 Form tracking for employment eligibility verification, new employee reporting, drug testing and other administration associated with new employees.
Benefits administration—Benefits administration is one of the more important functions that has to be integrated with payroll, but is also best when interfaced with the benefits providers themselves. This means that a change in enrollment for an employee who has become eligible can both update the provider's enrollment, but also update a deduction record in payroll. This capability should be provided through the employee self-service application so HR does not have to maintain those records.
Safety administration—Safety administration is a critical function for construction companies. Many companies have automated some or all of the administration that goes along with accident and incident reporting, inspections, meeting minutes and safety training. There are several good applications for this function, and a few of the integrated HR applications within ERP have built out this function sufficiently.
Training—In addition to finding good employees, one of the more critical functions of HR is keeping those employees current in all matters related to their jobs. This includes training relevant to safety, equipment operations, software solutions and construction methods. Technology is now available to both provide this training in the form of learning management solutions and keep up with the training taken or needed. This can be very important for some contractors, as some owners don't want employees on jobsites if they have not had OSHA 30-Hour or HAZWOPER training. Consider the mechanic who is visiting a jobsite to repair a crane or an excavator, but needs help. Being able to pull up a training video on a tablet that details the specifics of that repair could be very valuable.
Development—Performance reviews and overall career development have not been the highest priority in construction, but that has been changing in recent years. Software that can track when an employee is due for a performance review, track the results and goals for the next review and manage some of the performance metrics is possible in many contemporary, HR applications.
Life safety—As wearable technology pervades the jobsite and becomes more prevalent among workers, the ability to track the location of workers on the jobsite will be easier. These applications are already in use in large institutional facilities and on industrial sites. Also, it is feasible that the industry will soon have applications that connect to Fitbit-like products and track heart rates and temperatures of workers, and alert a superintendent or safety officer if any data falls outside of a certain threshold.
Self-service portal—Most HR functionality will be delivered by web-based HR portals and solutions within the next few years. Some already exist, but may not have integrations built back to payroll. Employees are definitely more technologically savvy than they used to be, and spouses are engaged with benefit administration at home. So, allowing employees the ability to check available vacation time, health care coverages, 401[k] balances, as well as information about upcoming training classes and scheduled performance reviews, is seen as progressive and efficient for the HR department.
These are just a few of the functions that a typical HR role manages daily. At this point in the game, construction companies should be looking for stand-alone HR applications that can handle the majority of these functions and still integrate back to payroll. Generally, the ERP-based HR solutions will not be able to keep pace in this area, as they have many other priorities. This area is moving quickly, and good point solutions exist.