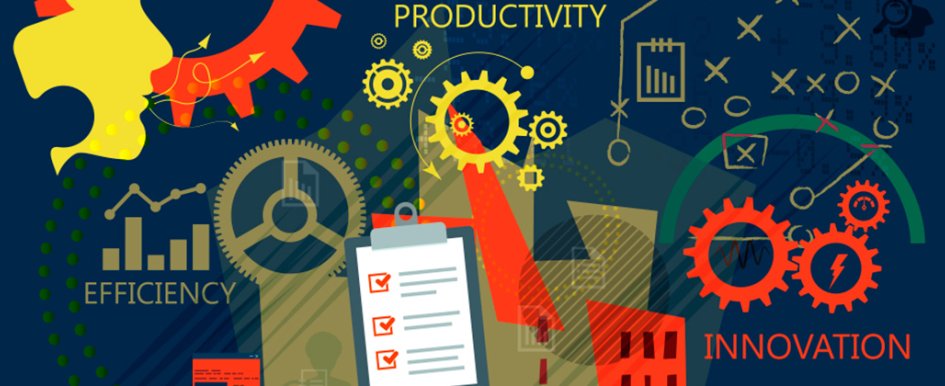 A guide to creating a bonus plan that improves project outcomes
Thursday, January 7, 2016
Construction business owners always strive to find the perfect incentive program to reward managers and employees. Without a clear bonus plan, many owners struggle to decide how much extra pay employees deserve for their hard work. Frustrated, owners arbitrarily determine a year-end bonus amount to give each employee based on emotion, loyalty, effort or some other factor. To solve this dilemma, define a performance pay plan (PPP) with clear targets, goals and compensation amounts known to all participants at the start of each fiscal year.
Gifted or Earned Bonuses
To decide which kind of bonus plan to offer, you must first decide if you just want to offer annual year-end bonus gifts based on arbitrary factors like position, longevity, loyalty, attitude or pay scale. Gifts often become entitlements and do not improve performance or results throughout the year. And if your company loses money, reducing an annual gift bonus becomes difficult to present to employees who don't know or see the bottom line. Typically, gift bonus compensation plans include one to three weeks' pay, based on subjective factors such as project performance, contribution to overall company success, employee tenure, adherence to bylaws or general attitude. Compensation plans earned based on actual results will keep managers, supervisors and employees informed and focused on achieving company, project and personal performance goals.
PPP Program
No bonus or incentive is earned until paid. Make sure every participant in your PPP program signs a document stating they agree that no PPP bonus pay is earned until paid. This will eliminate potential conflicts when employees leave your company before PPP compensation is paid.
Determine when PPP incentive compensation will be paid. The best PPP plans pay quickly and often. Companies who only pay extra compensation at the end of the year don't benefit from constant reminders that better results yield more money. Quarterly PPP plans work well when they are paid 90 days after each previous quarter. This allows time to calculate actual, final results and adjustments for any changes. If you determine that quarterly incentive compensation pay will not work in your company, pay out half the amount after each quarter and the remaining funds at year-end, adjusted for changes in the final amounts due. Present the results at quarterly meetings to show participants who performed above their targets and goals.
Decide who participates in the PPP. Determine who will share in the PPP compensation pool. The best plans compensate those who directly affect and manage the outcome and results of the company.
Determine how much money is available in the PPP compensation pool. You can decide to have an annual, companywide, all-employee PPP plan based on overall company net profits, or base your incentive compensation program on each project's performance. You must choose to reward everyone or reward only the leaders, managers and supervisors. For annual, companywide profit sharing incentive compensation PPP plans, start each year by deciding how much PPP compensation participation is available to distribute. Owners should make and keep a minimum amount of all net profits earned in the company before profit sharing. Annual PPP plans should be paid out quarterly with a holdback for potential adjustments, and then adjusted after the fiscal year-end.
Determine which results will be compensated. Consult the PPP framework example on the next page. You can keep it simple and pay 100 percent of all PPP based on companywide profits, or you can decide to break the total PPP pool into several areas of performance criteria.
Improving performance starts with a clear understanding of what is expected of employees. Start every year by defining your targets and goals. Outlining, tracking and offering incentive compensation for the performance you want will help you get results.
Framework of a Successful PPP
Designing the perfect PPP program is different for every business. The following is a plan which compensates managers and supervisors for results and provides annual bonuses to all other employees.
A. Company profit-sharing incentive compensation
Incentive compensation pool participants

Vice president, managers and estimators
Controller, office manager and equipment manager
Project managers and general superintendent

All participants get a pro-rata share weighted based on their base pay
Company net profit sharing pool earned

First $250,000 net profit, pool earns 5 percent of net profit
After first $250,000, pool earns 15 percent of net profit
After $500,000 net profit, pool earns 25 percent of net profit
B. Project incentive compensation
Incentive compensation pool participants

Project manager, superintendent and foreman

Incentive compensation earned by participants

Project gross profit (GP) after completion
1 percent of total project GP if on budge
2 percent of project GP saved under budget
Field-crew labor production after completion
1 percent of total crew hours if on budget
2 percent of total crew hours saved under budget
C. Project safety bucks compensation
Incentive compensation pool participants

Superintendents, foreman and all crew members

Incentive compensation earned by participants quarterly

No lost time accidents for entire company field crew quarterly
$1 per day earned for each crew member
Entire field crew loses safety bucks for any lost-time accident
Paid quarterly
D. Annual bonus program (gifts)
For all employees who don't participate in above programs
Performance review criteria compensation

Superior results = 3 weeks extra pay
Excellent results = 2 weeks extra pay
Good results = 1 week extra pay
Expected results = $100 gift card

E. Company-wide improvement incentive compensation

New hirae referral—$500 bonus after 90 days employed
No profit fade—PM earns $100 per project
Customer performance rating—Above 90 percent pays $500 to PM and superintendent
On-schedule project completion—Superintendent earns $250
Subcontractor and supplier coverage over 4 to 1—Estimator earns $100 per bid
Call-back work, equipment accidents and repairs will be deducted from all PPP