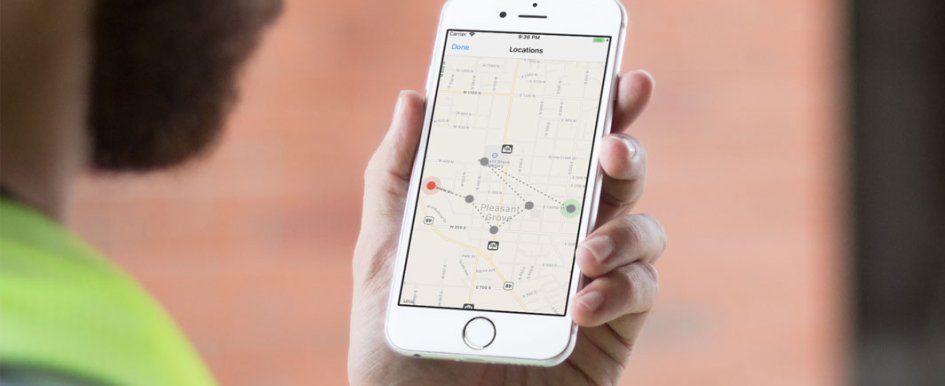 The GPS time-tracking app built specifically for the construction workforce
Thursday, September 19, 2019
Timeero is a GPS workforce management app built for construction businesses. It provides time and mileage tracking capabilities that give business owners insight into where their teams are spending their time.
How many current users? Thousands of users
How do I get it? You can access Timeero on all major platforms, including iOS, Android and as a web application
Who is it geared towards? It is built mostly for construction, field service and businesses with mobile employees and teams. The app works great for general contractors, subcontractors and owners.
How does it work? Timeero enables construction businesses to eliminate paper time sheets and all the problems that come along with it. In addition to tracking time, Timeero provides live GPS tracking, mileage tracking, absence/leave management and scheduling.
Team members can also take and upload photos of work done, to foster better communication and visibility into work being done. 
Not only do you eliminate paper time sheets, but you can know where and when everyone was at a particular point in time.
Why do I need it? Paper time sheets are messy and time-consuming for whomever runs payrolls. Having to deal with bad handwriting and chasing workers to turn in their time sheets is time-consuming and prone to error.
Using Timeero's time tracking system, you can avoid overpaying your employees.
Also, having to wait several days until employees turn in their time to do job and labor cost is not the most efficient way to run a business.
How much does it cost? Timeero costs $5/user/month when paid monthly, with a 10% discount for annual payments
For more information, visit Timeero.