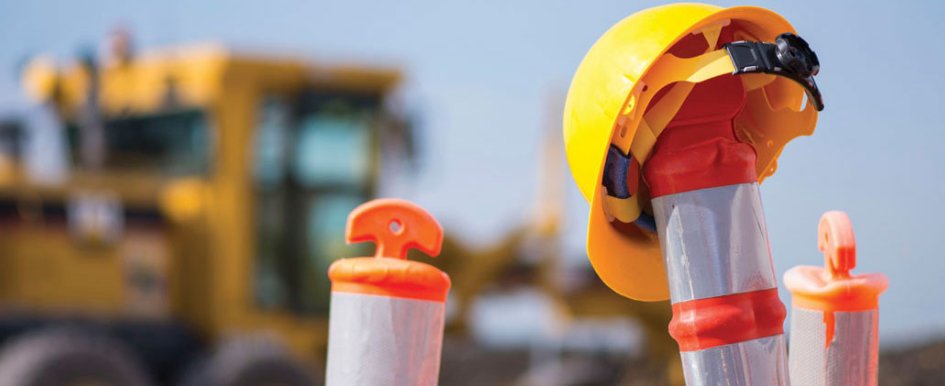 Integrate health and safety programs and policies to better your workforce
Occupational health and safety professionals spend a lot of time thinking about how to keep their people healthy and safe. Yet, health and safety efforts have traditionally been separated into silos with different personnel, reporting structures and marching orders. A more effective alignment of health and safety can magnify the potentially positive impact in the workplace, and employers are beginning to do just that.
Workplace safety has improved dramatically over the last several decades. Governmental agencies like the National Institute for Occupational Safety and Health (NIOSH) and the Occupational Safety and Health Administration (OSHA) focus exclusively on safety. Employers have gradually adopted safety as a company value and built a culture of safety among their employees.
At the same time, a workplace wellness movement in the U.S. has been driven, in part, by rising health care costs. Health promotion programs began to keep employees healthier and reduce total health-related costs. Early workplace wellness programs held small-scale improvements such as health screenings and additional support to quit smoking, lose weight or exercise more often. More sophisticated programs now include biometric monitoring, programs for managing chronic health conditions, such as diabetes, behavior modification and large-scale population health strategies. Employers are now establishing a culture of health alongside a culture of safety. Innovative employers have demonstrated that health and safety are more powerful when combined.
A growing body of evidence supports the idea that focusing on the health and safety of a workforce can yield better individual and organizational performance. Lower health care costs, higher productivity and better worker engagement can occur by promoting wellness, reducing worker safety risks and managing chronic illness within workplace populations. Even more benefits occur when health and safety teams are aligned through an overarching strategic plan.
More recently, studies have begun linking worker health with the market performance of the companies that use them. In 2013, a study published in the Journal of Occupational and Environmental Medicine (JOEM) looked at the stock market performance of companies that have strong health, safety and environmental programs. It found that a theoretical initial $10,000 investment during a 13- to 15-year span outperformed the Standard & Poor's 500. The results of the study suggest that focusing on health and safety can yield great value for investors.
Integration and alignment begins with commitment and support from leaders. Senior level champions keep teams focused on program goals in successful individual health and safety programs. With strong and sustained senior-level buy-in, health and safety integration can begin by using a five-point roadmap developed by the American College of Occupational and Environmental (ACOEM) and Underwriters Laboratories (UL) and recently published in the Journal of Occupational and Environmental Medicine. Essential elements of the paper include:
Planning—Develop a rationale for why strategic integration is needed.
Assessment—Review the current health and safety status of the organization.
Implementation—Put in place a new strategy and vision.
Monitoring—Create a system for evaluating programs during implementation.
Review—Gauge progress and take corrective action as needed.
In addition to recommendations aimed at helping employers better align the strategies of their health and safety teams, the paper proposes a new system for measuring the business value of health and safety programming. The proposed measurement system, called the Integrated Health and Safety Index, gives employers a well-defined set of metrics to gauge the impact of their health and safety efforts. The Index includes comprehensive standards that can be applied to any organization to ultimately yield improvements in both individual and organizational performance.
Organizations can engage in this new strategy by systematically integrating their health and safety programs, policies and processes. This includes creating a climate in which employees believe that an organization truly cares about their health and safety and promoting an off-the-job health and safety focus. By extending the concept, workplace health and safety initiatives can contribute tangibly to improved health outcomes for the population in general. At an individual level, it can help workers and their family members avert a personal crisis, prevent a chronic illness and add additional years to their life.
At a higher level, a commitment to better health and safety would help reduce the burden of risk and illness to our entire society, improve the productivity of our nation's workforce, lower healthcare costs, enhance the viability of enlightened employers and, ultimately, stimulate the vitality of our nation's economy.