How will Tier 4 Final regulations play out for construction business owners in 2016? Where is clean diesel technology headed?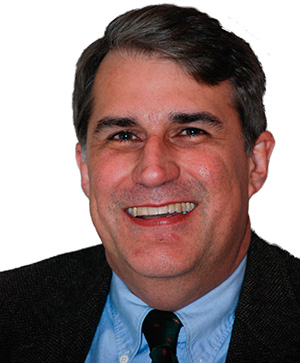 John Fischer
Engine Consultant
Palatine, Illinois
Business owners investigating new equipment purchases will see higher prices, but also some new features, which makes engines perform even better\'97turbochargers for added performance and altitude compensation; high-pressure common rail fuel systems for usable power at all engine speeds; piezoelectric injectors for multiple injections for each combustion event for both improved combustion, as well as lower noise levels.
But, most significantly, the adoption on many engines of Selective Catalytic Reduction (SCR) systems that allow engines to produce the most power and thereby use less fuel—which does result in increased NOx generation—but that can be converted in the exhaust stream to essentially harmless elements.
Operators or technicians of these new machines should review special requirements for each particular machine, as they are now more sophisticated and (clean) fueling requirements require special attention. It has become clear that with tighter tolerances of the new fuel systems, these engines are more susceptible to impurities and current fueling practices are just not good enough.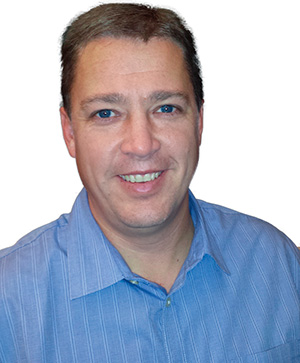 Craig Timmerman
Product Marketing Manager, Engines & Powertrain
John Deere Construction & Forestry
Clean diesel engines will remain the proven solution for construction and forestry equipment in the off-highway world. Clean diesel engines continue to demonstrate that they are the most energy efficient internal combustion engines.
They deliver all the power and high torque needed in off-highway applications and are proven to meet all emissions levels. They are also accepted by our customer base due to their performance and demonstrated longevity on the jobsite.
As a manufacturer, we are focused on improving efficiency as we head into 2016 and beyond. It's also important that we look at lowering the cost of maintenance through longer-life aftertreatment, longer oil and filter changing intervals, and reducing/eliminating valve lash intervals.
We are also continuing to monitor and support future regulations, such as Stage V, which is currently underway in Europe.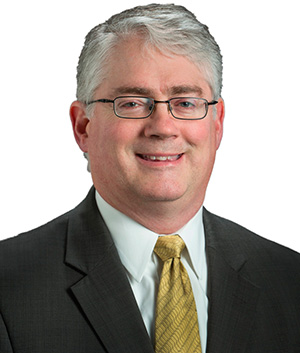 Mike Rochford
Director of Emissions Regulations & Conformance
Caterpillar Inc.
From a Tier 4 Final standpoint, 2016 will represent more of the same as construction equipment fleets continue to transition from previous Tier levels to new Tier 4 Final equipment, according to the customer's normal replacement cycle. For some customers who already have Tier 4 Final equipment, they have established procedures to handle new operating and maintenance needs, such as DEF handling and storage. They have also realized some of the productivity and fuel efficiency benefits that this equipment typically provides. Other customers will be on the learning curve with these issues, but there are numerous resources available to help.
As Tier 4 Final regulatory requirements have brought us to near zero levels of NOx, PM, and CO, most clean diesel technology building blocks, such as fuel system and electronic controls improvements, air system upgrades and aftertreatment systems including selective catalytic reduction (SCR), diesel particulate filters (DPF), or diesel oxidation catalysts (DOC) are already in play for Tier 4 Final, but different manufacturers have applied different variations of these design components depending upon the machine application and life cycle cost impact.