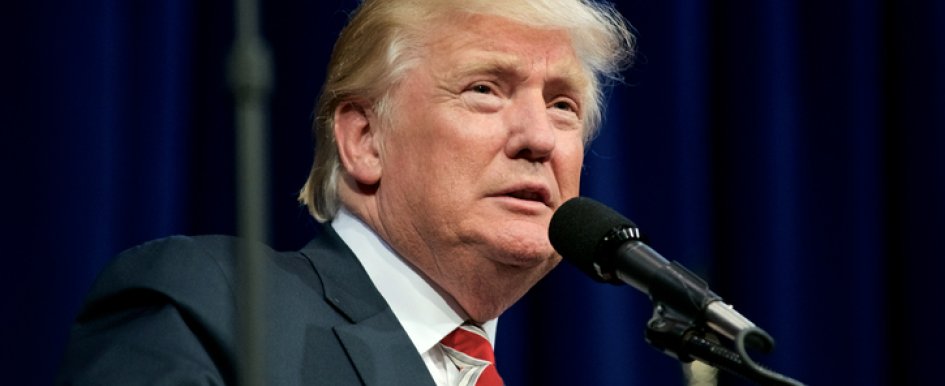 Insight into Trump, tech & M&A this year
Tuesday, February 7th, 2017
As a follow-up to our January article on the effects of President Trump and technology to the industry, CBO caught up with a financial expert to discuss his take on the new president, major trends in the industry and how companies will fare in terms of mergers and acquisitions in 2017.
Tim Sznewajs is a managing director for the engineering and construction investment banking team at D.A. Davidson. Prior to joining the firm in 2015, he served as the co-head and senior managing director for FMI Capital Advisors for 9 years. He began his career in investment banking in the mergers and acquisitions department of Goldman, Sachs & Co. View his insights below.
CBO: What areas of the industry do you think will be most affected by President Trump's proposed policies?
TS: President Trump's policies on infrastructure have been communicated in only the vaguest of terms, so it is difficult to pre-suppose the impacts of any industry-specific policies. Popular sentiment assumes a fiscal stimulus that will include significant infrastructure spending, but the likelihood of a meaningful increase to federal government expenditures for infrastructure is low. There is discussion of a tax-credit focused policy that creates incentives for private funding into the infrastructure space, but again the policy specifics are not known.
Based on the alignment among Republicans across the executive and legislative branches, the most likely consequential and fast-acting impacts of policy changes to the engineering and construction industries will come in the form of regulatory relief. This will likely focus around changes to the Patient Protection & Affordable Care Act, a loosening of a host of labor and environmental restrictions imposed under the prior administration and potentially corporate tax reform. The looming issue for the construction industry relates to President Trump's ultimate settling point on the issue of immigration, especially in the current environment, where labor resources are tight and Hispanic immigrants compose a substantial portion of the industry labor force.
CBO: What trends do you see in 2017 that will disrupt the industry the most?
TS: From an operational perspective, the application of technology to create efficiencies throughout all facets of the industry's value chain will continue to be disruptive. The leading industry participants are actively investing in and developing proprietary, value-creating business practices, which are driven by technology and create true marketplace differentiation in project selection and risk management, work execution and financial management.
From a macroeconomic perspective, the economy will more markedly transition from an era of low interest rates and easy credit availability. This will have the longer-term impact of a smaller overall amount of real estate and construction investment, particularly in the multifamily, commercial office and other credit-enabled subsectors.
CBO: Speaking to mergers and acquisitions specifically, what trends or changes do you see coming in 2017?
TS: The mergers and acquisitions environment for the engineering and construction sector has continued to see improvement as the fundamentals of the industry gain strength and demonstrate longer-term momentum. The increased valuations for publicly-traded engineering and construction companies creates the likelihood for more robust transaction activity, as these stocks can be used for currency in an acquisition. Particular subsectors attracting greater-than-average interest include utility (electric, natural gas and telecommunications), water and wastewater, industrial facility maintenance and specialty services and the transportation sector.
Businesses with a strong component of professional services, including engineering, design or testing and inspections, are viewed favorably. Companies that have a regulatory or compliance-driven orientation to their service offerings are currently perceived to have greater stability and, potentially, a higher value.