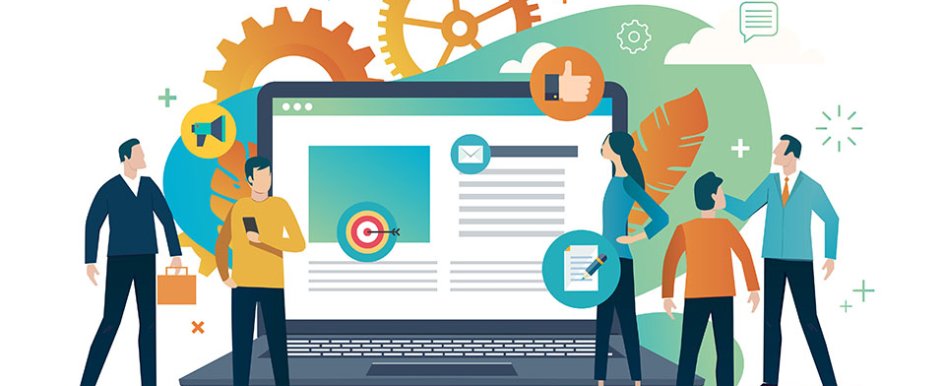 Finding focus & guiding growth in tough times
Wednesday, March 31st, 2021
Michael Glatt
Vice Chairman, North American Head of Project Management
MACRO, A Savills Company
If there is one thing I have learned over the past year, it is that effective business continuity relies on leadership to provide clear communication and transparency. As Walt Disney appropriately said, "Leadership means that a group, large or small, is willing to entrust authority to a person who has shown judgment, wisdom, personal appeal, and proven competence." This wisdom resonates with us now more than ever.
With a dispersed hybrid workforce, it's critical to keep employees engaged and informed. Trust is paramount. Employees need access to real-time information and an awareness of potential impacts. When the world suddenly needed to work remotely in March 2020, most of us left our offices with updated laptops and the uncertainty of how we would stay connected. We have certainly learned that integrated tools and platforms must be an ongoing and consistent investment for our future. 
Flexibility leads to greater productivity, creativity, and forward-thinking approaches. We have all seen opportunities come from balancing calculated risks with credible research, data, and strategic alignment. 
Addressing our own mental well-being and wellness, and that of those around us, has never been more urgent. The more we ask questions about these issues, the more effective we will be in responding to them — as individuals, as companies, as industries. We need to learn by listening to each other. Stronger, together.
Robyn Raphael-Dynan
President
RCC Associates
Working through a global pandemic teaches a company what agility and resilience is all about. Staying levelheaded in order to make well-thought-out and quick decisions is imperative in a time of crisis. Proactive steps must be taken immediately in order to stay operational. Creating a safe environment for all of our employees to work in was the first priority. The second was developing a new communication system so that everyone could stay connected while working remotely. Transparency was key to making sure employees felt they were a part of the process and remind them how vital they were to the company's survival. We trusted and empowered the leaders in our company to help manage employees from a distance, also leaning on them for strategic, creative ideas and support. Being empathetic to our clients while finding ways to incentivize them to move forward with existing and potential projects was critical to stabilization. It was also essential to identify new sources of business, still maintaining our areas of expertise, in order to keep growing. Agility and customer service is what allowed our company to grow during the one of the most difficult years.