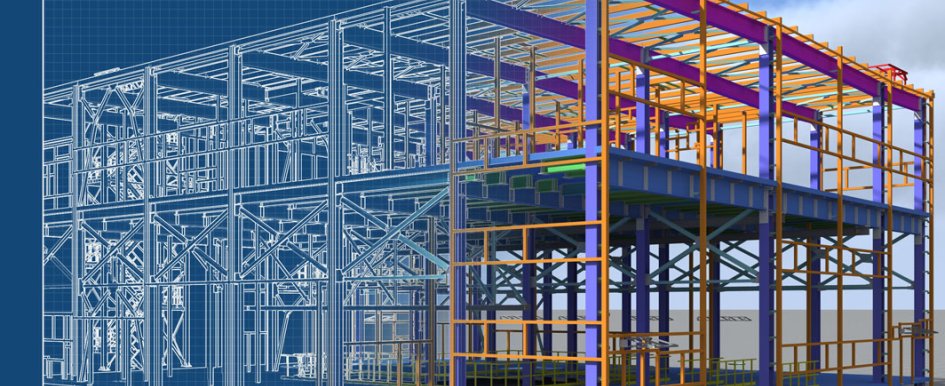 Insight from our experts on deploying virtual design & construction on their projects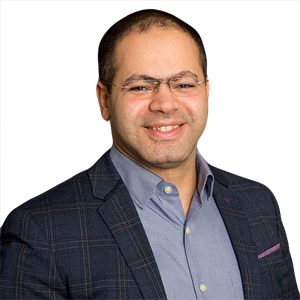 Amr Raafat
Vice President of VDC & Technology, Windover Construction
We use VDC on-site to mitigate risk for our clients. Drone mapping and laser scanning are utilized for quality assurance and control, and the building information modeling (BIM) generated from these applications is integrated with overlays on construction documents to verify progress. These technologies are also used to safely inspect hard-to-reach areas and to resolve structural conflicts in real time. Our team has implemented 4D visual schedule planning to visually demonstrate the progress of a project across all phases, and the animated model supports logistics and safety planning.
Virtual- and mixed-reality models of our projects streamline decision-making around design. Digital fabrication, a combination of laser scanning, BIM, and 3D printing, allows us to replicate historic elements for restoration projects and efficiently manufacture new building materials. Detailed 3D virtual mockups allow us to better understand how building elements will work together.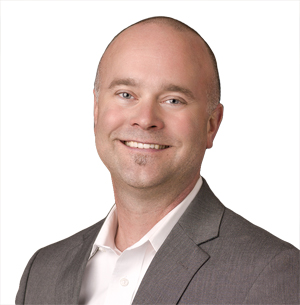 Brian Filkins
Operational Technology Manager, The Beck Group
VDC has become an integral part of how we do business because it improves efficiency and eliminates risk on projects. We also see significant value on our integrated design-build projects where we serve as the architect and general contractor. A variety of solutions, customized to meet each project's unique set of requirements, are implemented on our projects. These solutions include:
Auditing and verifying that the content in our design BIM is accurate and buildable
Using highly detailed 3D virtual coordination of fabrication-level construction models
Laser scanning existing spaces for installation verification, as well as related point-cloud modeling
Creating a model-based layout for field installation
Using photogrammetry and related reality capture to document construction progress and identify deficiencies
Using mobile model viewing for field installation verification and basic quality control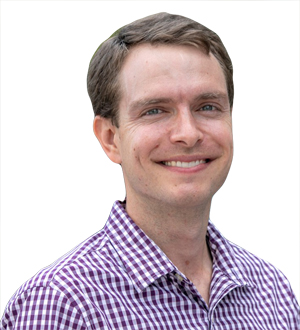 Eric Cylwik
Senior Virtual Construction Engineer, Sundt
Our jobsites leverage VDC as the backbone of decision-making and information-gathering. It's the single source that combines the design intent, subcontractor shop drawings and reality capture (via drones or laser scanners), and it's used for coordination, quantity take-off, schedule review, communication and field execution.
VDC use is moving beyond the jobsite trailers into pockets of those putting the work in place. New mobile device software like MobiLive allows anyone in the field to locate themselves and see an augmented-reality view of what the final design is for the space in which they're working. The power of seeing the details of proposed work immediately when you need it solves for many challenges the men and women on our frontlines face. This quick, intuitive and comprehensive communication solves the "I need this information right now" request that jobsites face daily.