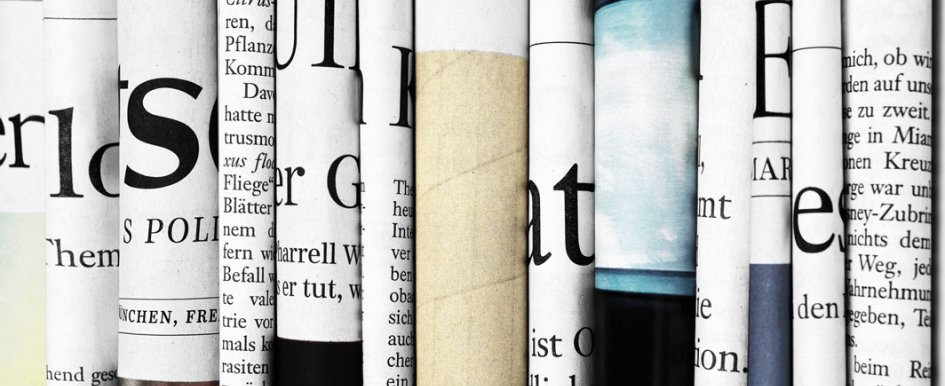 How new trends & technologies drove the innovative designs at this year's show
If you're wondering what tools and technologies attendees were watching at this year's World of Concrete, look no further. As a tool tester and industry journalist based in Boulder County, Colorado, Michael Springer has spent years covering tools for construction professionals.This year, in Las Vegas, he joined forces with the CBO editors to put together the show's top five trends and one standout tool currently driving each of those trends.
The Trend: OSHA crystalline silica dust regulation-compliant dust collection
The Tool: Husqvarna's S-Line HEPA vacuums
Timed to align with the Occupational Safety and Health Administration's (OSHA) dust ruling, Husqvarna bought portable vacuum industry leader Pullman-Holt/Ermator a few years back to instantly add a full line of commercial high-efficiency particulate air (HEPA) dust collection and slurry vacs to its catalog.
As a step up from plastic-body HEPA dust collection/jobsite cleanup vacs, the S-Line's advantages include higher voltage options, multiple-stage filtration, increased airflow and suction ratings, and more efficient external disposal bags.
An ingenious feature of these Husqvarna vacs is the Longopac continuous disposal bag, dispensed like a 72-foot-long sausage casing, or to some, like a giant Diaper Genie bag. But instead of twisting the bag to seal it, zip ties are employed in pairs, and the full bag is simply snipped off between the ties.
The Trend: Stronger, more capable, cordless tools
The Tool: Hilti's TE 60-A36 SDS Max cordless combihammer
A combihammer is a rotary hammer powerful enough to perform serious chipping. This is Hilti's first cordless version in the larger SDS Max format. The tool is designed to outdo the performance of the stalwart corded TE 60.
The TE 60-A36 combines brushless motor technology with Hilti's new 9.0 amp-hour, 36-volt battery—claimed to be the highest capacity construction power tool battery currently available—to generate a respectable 8.1 joules of impact energy.
The Trend: Specialty cordless power tools with task range
The Tool: Makita's XRT01 cordless rebar tying tool
Niche, or specialty, tools are becoming available for an ever-wider range of jobs. That's part of the reason Makita has over 200 tools that fit the standard 18-volt battery. Plumbers and electricians are seeing a deeper reach into their trades on the part of tool manufacturers, but Makita's rebar tying tool was a standout at the show.
As someone who used to have a job tying rebar manually by twisting linesman pliers, trust me, this is a definite boost. The XRT01 dispenses, wraps, twists and cuts the wire in about 1 second. And one battery charge lasts for more than 5,000 ties—way more than the human wrist is designed to do.
The Trend: Dropped-object prevention
The Tool: DeWalt's Lanyard-Ready system for portable power tools
Safety is at the forefront of concerns when running a building site. As such, more and more general contractors (and their insurance companies) are requiring dropped-object safety programs. Rated lanyard attachments are already standard equipment on seven DeWalt corded grinders and a cordless drill/driver and impact driver set.
In addition, four other corded grinders and 16 other cordless tools, including grinders, drill/drivers, work lights and impact drivers and wrenches, are compatible with the system. (Saws are coming next.) A simple bolt-on kit can easily be attached to the tools, and the cordless kits include tethers for battery packs, too. These battery tethers are important, as universal-fit lanyard straps fitted to a tool's handle would not keep the tool's battery pack from falling.
The Trend: Jobsite video surveillance
The Tool: Sensera Systems' wireless, solar-powered cameras
There are many good reasons to photo document your building site, from verifying deliveries, to checking on the presence of subcontractors, to monitoring progress without constant visits to the site. And for liability's sake, it's also good to be able to account for any workplace accidents, thefts or after-hours shenanigans. Sensera offers packages with both the camera and the documentation support services you need.
Different camera options are available, with some offering continuous live streaming, time-lapse photography, nighttime thermal imaging and real-time alerts whenever the camera is triggered. Automated drone photography service is offered separately, but requires no investment in hardware.