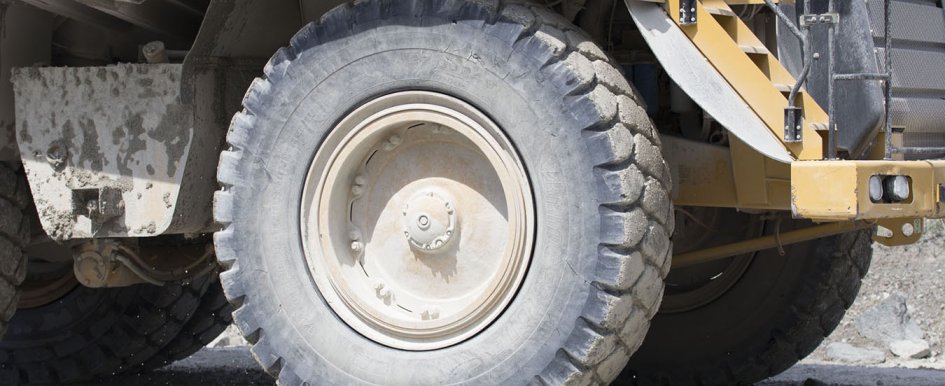 Insight from an industry veteran on trends in OTR tire manufacturing
Wednesday, May 16th, 2018
Good equipment keeps your project going; and tires keep that equipment moving. Though they don't always get the attention they deserve, keeping your tires in top shape affects so many areas of the jobsite.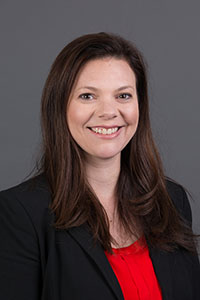 CBO recently spoke with Bridget Neal, president, off-the-road (OTR), Bridgestone Americas Tire Operations, and Will Robbins, product manager, Bridgestone Americas Tire Operations, about what the tire industry is focusing on for the future of tire manufacturing and dealer relationships. See what they had to say below.
CBO: What trends do you see specific to construction tires & equipment that could have a significant effect on equipment purchasing & leasing in the next few years?
BN: Currently, the biggest trend we see is how technology and data analytics are playing a larger role in the industry. At Bridgestone, we are now offering more than just tires to our customers. We have asset management systems and data-driven technology, such as our TreadStat tire and rim management platform, which provides information to make real-time tire and maintenance decisions, improve performance and bottom-line profitability. 
In January, we launched PressureStat, a real-time tire pressure management system, that integrates with TreadStat to transmit tire inflation pressure and temperature data via Bluetooth to any mobile device via the TreadStat app. Our customers are really absorbing and gravitating towards these technologies. They can simply look at the data versus spending large amount of time focusing on the tires themselves. I really think the industry is ripe for data, too. Our users want this information in their own hands.

CBO: Are there any specific problem areas that you see commonly occurring specific to tire maintenance or upkeep on construction jobsites?
BN: Our customers are evolving. They are asking for more support from the manufacturers and dealers. We recognize their need for regular tire inspections and tire programs. Last year, we launched some educational resources on tire inspection best practices that are aimed at providing the customer with the knowledge they need to keep their tires in good condition.
We recommend daily pre-shift inspections and also frequent full inspections for the tires on any construction equipment. But with technology like PressureStat, those inspections are so much simpler to navigate.
CBO: For lighter trucks on the jobsite, how are tightened Corporate Average Fule Economy (CAFE) standards affecting tired design?
WR: At Bridgestone, we are seeing increased requests for light truck (LT) metric tires to improve fuel economy, but not to the level we see for non-LT metric tires. This is because an LT metric tire is expected to carry heavier loads at higher inflation pressures and perform in more severe conditions.
As a result, there is less emphasis on rolling resistance because there are other factors to contend with to ensure these tires are able to perform their primary function – to carry heavier loads.
CBO: How is the increase in technology solutions for tires & equipment affecting the design & sales tactics for tire manufacturers?
BN: Fundamentally, we are committed to delivering improved productivity for our owners and a lower total cost of ownership. There is an increased need to listen to the customer and design the tires with productivity in mind. We stay really close to our dealer partners as well. We offer a wide range of products, so we rely on our dealer networks to work with the customers to make sure they find what they need.