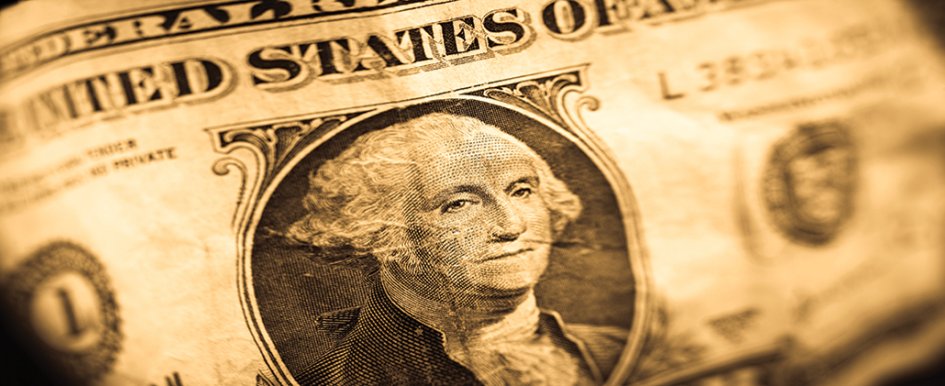 Gain greater control and flexibility when establishing a line of credit for your fleet
It makes sense to diversify financial investments to protect against sudden losses in one type of stock or bond. The same reasoning can be used when considering different lines of credit for your business and examining the benefits of diversifying your lenders.
Especially when it comes to your vehicle fleet, diversifying your lenders can help provide more financial flexibility and avoid unnecessary stress due to changes in your business or your lender's business. Establishing a separate line of credit for vehicles may even help you lower your vehicle finance costs, since specialized lenders may offer more financing options for the specific needs of your fleet. Additionally, specialized lenders can potentially find ways to assist you in making your borrowing capability go further.
All Inclusive May Not Be Best
While having one line of credit may streamline your billing process, it could also bring unnecessary risk to the business you have worked so hard to build. When all of your company's assets are tied to one lender's line of credit, a misstep in one area can potentially derail your entire business.
Having a single source of financing can also leave you susceptible to changes in your lender's business. With so many banks and credit unions consolidating, you could face uncertainty if your sole lender suddenly decides to exit small-business finance or merge with another lender who doesn't provide the same services. It is often difficult for small businesses to find a new lender on short notice that will understand their needs.
Lines of Credit for Commercial Vehicles
One of the easiest ways to diversify your lenders is to establish a separate line of credit for your lien-based vehicles. This simple change gives you an additional source of funding designed specifically for purchasing or leasing your commercial vehicles. It also separates out an important component of your business from your other assets.
Establishing a vehicle credit line provides flexibility by preserving your bank credit line for other business needs like payroll or PVC pipe and copper wire. A commercial vehicle line of credit can also help streamline the process of purchasing or leasing vehicles, allowing you to make faster decisions.
Vehicle Finance Specialists Offer Value
Vehicle finance specialists can offer many options when it comes to products and services for large and small fleets across a variety of different industries. Retail financing, lease financing, Terminal Residual Adjustment Clause (TRAC) lease, commercial financing and municipal lease financing are available individually or as a combination to meet a variety of business needs.
Not every lender offers a TRAC lease, which is another reason to consider doing business with lenders who are experts in commercial vehicle financing. A TRAC lease could be extremely beneficial to your business and your future borrowing capability. TRAC leases get specialized treatment under the Internal Revenue Code (7701-H) and give businesses certain benefits, in addition to the peace of mind not to worry about strict mileage and wear-and-tear restrictions.
A vehicle finance specialist also understands that many commercial vehicles will need conversions or upfits for specific industries. Many vehicle finance specialists will finance 100 percent of those upfits from an approved provider.
Using a lender that specializes in vehicle financing may also offer the flexibility to finance vehicles in your business name only, or with you acting individually as a guarantor for your business. There are several benefits of being a guarantor instead of a cobuyer, including the benefits of not having your personal name on the vehicle's title or insurance. This provides you with protection by keeping your business assets separate from your personal assets.
Many specialty providers have the capability to offer consolidated billing and flexible payment options. This means that even if your fleet is large and you use multiple types of financing, you will receive only one statement each billing cycle. Additionally, you can choose when in the cycle to receive your statement. Many providers also offer the ability to pay online or schedule automatic payments for additional convenience.
Establish a Commercial Vehicle Line of Credit
Establishing a commercial vehicle line of credit is best done through your dealership at the point of purchase. Your dealer will have more information on the products and services available for you and can help you design a program with the appropriate financing and leasing options to meet your business needs. Programs are available for all passenger cars and light- and medium-duty trucks sold by affiliated dealers. They cover vehicle conversions and upfits by an approved vehicle upfitter. Ask your dealer about the best options for your business.