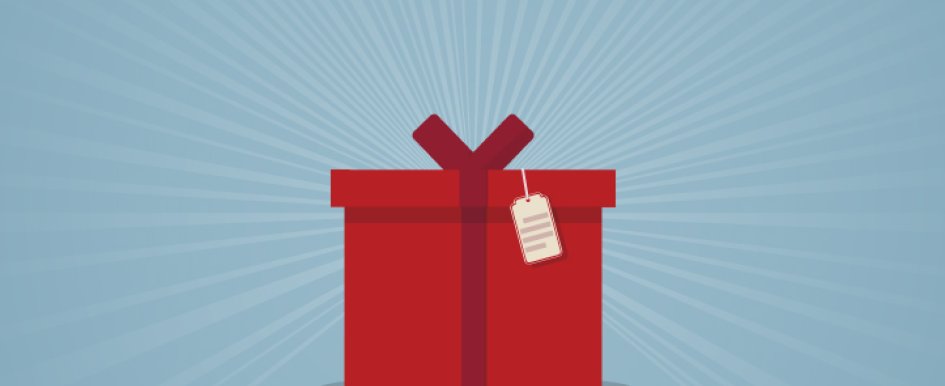 10 jobsite tools & gear for the construction guru on your list
Wednesday, November 21, 2018
CAT FOOTWEAR
The launch of the waterproof ExcavatorXL boot series offers an EaseHD (heavy duty) footbed, an aggressive rubber bumper on the toe box for extended wear, and an extended contoured last for even more room and superior all-day comfort, and comes with a 60-Day Comfort Guarantee.

WD-40
WD-40 Multi-Use Product provides unbeatable versatility and thousands of uses, including: stopping squeaks, removing grease and grime, loosening rusted parts, freeing stuck mechanisms, driving out moisture and protecting metal surfaces with corrosion-resistant ingredients. 
WD-40 Specialist Spray & Stay Gel Lubricant's unique gel-like formula stays exactly where you spray it for no-drip, long-lasting lubrication that works great on vertical surfaces and moving parts.
WD-40 Specialist Water Resistant Silicone Lubricant gets deep into crevices, while safely lubricating, waterproofing and protecting metal and non-metal surfaces. 
CARHARTT
The design of this jacket stays true to the utilitarian style and legendary toughness that has made it one of our most popular items. It's made with heavyweight duck that's been sanded and brushed, giving it a soft feel from the start. The jacket features a quilted, flannel-lined body for warmth; and a quilted nylon sleeve lining for warmth and easy on-and-off. Internal rib-knit storm cuffs with ergonomically shaped sleeve hems help keep out the cold.
DRILL DOCTOR
The top of the line 750X sharpens drill bits from 3/32" to 3/4". Point angles can be set anywhere from 115 to 140 degrees. Adjustable material take-off allows you to adjust the amount of material removed during sharpening - extending the life of your bits. The 750X is built to stand up to professional use.
OLFA
18mm Fiberglass-Reinforced Utility Knife
The body is reinforced with fiberglass for smooth edges and comfortable handling. The knife also features a multi-purpose metal pick, a stainless-steel blade channel, a convenient lanyard hole and more. It is preloaded with a 18mm LBB heavy-duty, ultra-sharp, black, snap-off blade.
BOSCH
The Bosch Drilling and Driving Mixed Bit Set features driver and drill bits for all-in-one convenience. This set also comes with a variety of accessories to help solve general drilling and fastening tasks. The included driver bits are designed to lessen damage to the screw head, with better bit-gripping power. This set provides drill bits for applications for wood, metal and masonry. It also provides an easy-to-use case, to help the user organize the bits.
NOSWEAT
These thin, disposable liners instantly absorb sweat to prevent stains, odors, fogging, acne and other distracting side effects. The liners come in a universal fit in all brands and makes of hard hats and bump caps. They are installed in seconds by simply peeling and sticking a liner to the inside of the headwear; and depending on the person and activities being performed, can last from one use to 2 weeks.
GROZ ENGINEERING TOOLS PVT. LTD. 
These sledge hammers have spring steel bars that have the strongest handle in the market. Handle options include: indestructible, fiberglass, and hickory. Head options include: hard face, soft face, copper head, and brass head.
MILWAUKEE TOOL
The STUD tape measure's EXO360 blade technology gives these tapes measures the longest-lasting blade that is both rip and wear resistant. The tape measure features strong, protective nylon coating that wraps 360 degrees around the blade for extreme durability; has a fully reinforced frame; has an impact-resistant overmold; and 10-foot straight standout.
GENIUS IP
The Quadsaw drills up to hundreds of holes with each set of blades; has been successfully tested in commercial environments; is compatible with a wide variety of drills; and is created using feedback from users.