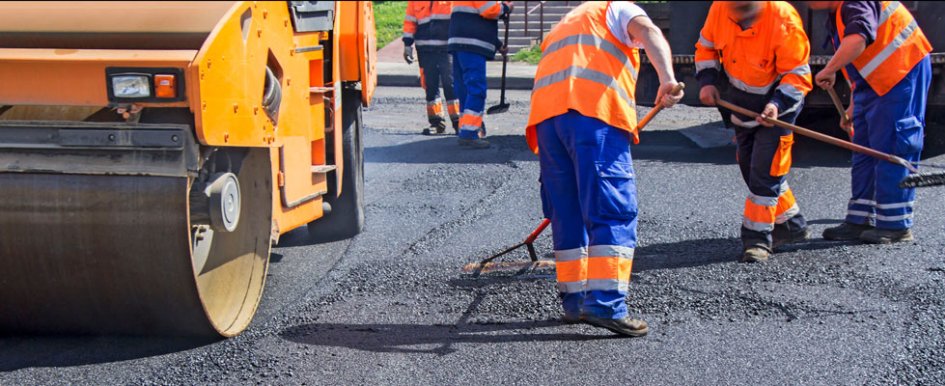 Level the playing field with the SBA's surety bond guarantee
Friday, February 14, 2020
The United States government's Miller Act of 1935 is a federal regulation that requires performance and payment bonds for principal contractors on federal construction projects of $150,000 or more. This is also true of state and municipal projects, as well as some privately funded projects.
Many small and emerging contractors with revenues of $1 million to $5 million may have a bond program specifically for projects of such size, with single job limits up to about $350,000. These programs are relatively easy to obtain if company credit scores are in the acceptable range. But in order to bid on larger government construction projects, contractors must increase their bond program above credit-based bond programs.
Securing a larger bonding program can prove difficult for the smaller contractor. Surety bond companies generally have stricter conditions for larger bonding programs, thus making approval more challenging to acquire. Before issuing a bond, surety companies look through contractor financial statements for prior bankruptcies, existing liens, thin working capital, and level of experience with a particular size or type of project.
Higher premiums, collateral and funds control also may be applied, even if the bond is approved. Larger contractors can easily satisfy these requirements if necessary. But for the small contractor, these limitations can significantly add up in time and money.
The Surety Bond Guarantee Program
The Small Business Administration's (SBA) Surety Bond Guarantee Program has been in operation since 1971. Its purpose is to "provide bonding assistance, in partnership with surety companies, to qualified small businesses." The program guarantees a percentage of the bond (roughly 80%) for certain surety companies vetted by the SBA.
In a sense, it's like a secondary insurance, lowering the risk of the surety, which results in more opportunities being made available for small and emerging contractors. In addition, the fee due to the SBA is small—approximately 0.6% of the contract value—is more affordable than the various fees that may be required with other program enhancement tools, such as funds-control administration.
Keep in mind, however, that the SBA doesn't dole out approvals for every contractor that applies to the program.
There are several prerequisites the SBA uses to determine admission into the surety bond guarantee program. Certain minimum standards must be met for both the contractor and project, including:
The contractor must meet the definition of a "small business" under federal regulation.
The contract or subcontract cannot exceed $6.5 million for public and private prime contracts, as well as all subcontracts.
The contract or subcontract cannot exceed $10 million for federal projects.
To apply for the SBA Surety Bond Guarantee Program, contractors typically work through either a commercial insurance agent or a surety bond agent. Because of the sensitive financial information and the amount of details required, the contractor should partner with a trustworthy and experienced surety bond agent. These professionals assist in gathering the financial documentation and submitting the bond application to the surety underwriter. The surety underwriter will then complete all necessary due diligence, with the understanding that the SBA will guarantee a portion of the bond. Once approved by the surety underwriter, the agent will then submit the bond request to the SBA for approval.
A Helpful Boost for Small Contractors
As was its intent, the SBA Surety Bond Guarantee Program helps create an atmosphere of fair play between small and large contractors. By helping small and emerging contractors in securing bonding within the public and municipal sectors, small contractors can compete at the same level as more established contractors. One such company who has benefited from the program is American Iron Construction. "The Surety Bond Guarantee Program was a key factor in our growth," said Owner Matt Bixler.
"We were awarded a $2 million government project but were having difficulty getting a performance and payment bond. It was clear that an SBA guarantee was necessary to move forward. Without a knowledgeable agent to guide us through the process, we would never have been able to fulfill the project bond requirements."
It is important to remember that, although the program can be a catalyst for growth for small contractors, the SBA's objective is not for contractors to be indefinite participants. Hopefully, there will be a time when the smaller contractor's business has grown to a level that it no longer qualifies under the program, which is why the contractor and surety agent relationship should be a strong, trusted one. The surety agent will help the contractor graduate from the SBA program and continue the relationship in securing non-SBA-backed bonds.