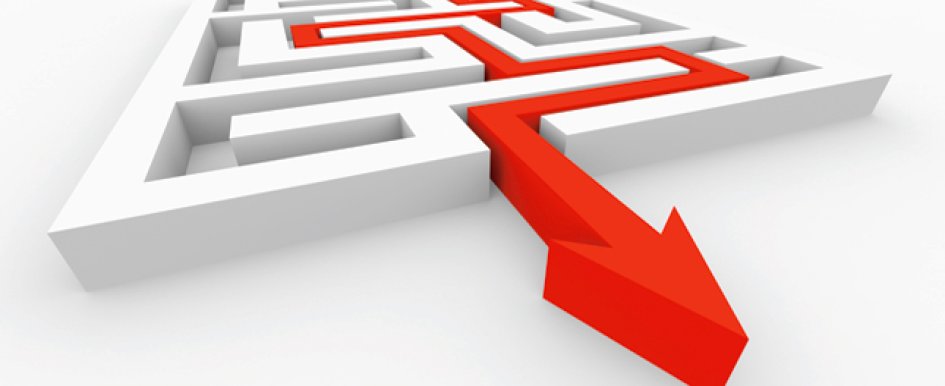 Follow these six steps to a successful exit plan.
Thursday, October 31st, 2013
As a business owner, you cannot simply put in your three-month notice before retiring from your company. Because owning a business is not like a typical job with a retirement plan, business owners must create their own exit plans. A successful exit plan should maximize the value of the business and plan for the succession of the management team.
While most owners operate their businesses in an effort to reduce taxes and maximize personal income, an owner who is preparing to sell should focus on improving cash flow, increasing profits and reducing day-to-day involvement in the business. With the baby boomer generation hitting retirement age, more owners will be preparing to sell their businesses and retire in the next 10 years than ever before. Out of the countless details to consider when selling your business and preparing for retirement, these six tips will help you and your business make a smooth and successful transition:
Know Thyself – What is your company's current value? What are key value drivers, key metrics and value formulas? You must know why your clients do business with you and be able to clearly convey those reasons to a prospective buyer. Buyers will assess possible risks in an acquisition and will want to know these details. Knowing your business and personal goals will help you objectively evaluate proposals.

Know Your Options – With any asset, three options are available at any given time: buy, sell or hold. With business ownership, each of those options comes with a variety of sub-options. Trends in the construction services market today include consolidation as the recession has forced some contractors out of business and some to retract. As demand for new projects slowly grows, the remaining businesses will likely consolidate in order to reach an efficient size. Will you be a consolidator and grow your business, or will you take advantage of the market to exit and fold your operations into a similar business?
Own Your Process – In today's market, business owners must rely on current technology to optimize processes and communications. As an owner, you want to ensure timely access to the data and metrics associated with managing your business. Ensure your staff has a process to track and report key metrics. If your direct involvement has been key to this process, carefully transition the responsibility to your management team who will remain after the sale.
Be Reasonable – Aim high, but be reasonable. Few unreasonable deals close, so having unreasonable expectations will lead to delays and frustrations, and the likely result will be a lost sale. Consider whether you could justify your requests to yourself or your group of investors.

When you understand how perceived risk is related to value, you can begin to identify areas in your business where you may be able to reduce the perceived risk to a prospective buyer and thus increase the price or improve the payment terms in your eventual transaction. Seek advice from experienced deal makers who have completed recent transactions.

According to Pratt's Stats, a database of completed business sales, construction services-related businesses sold for 4.8 times EBITDA (earnings before interest, taxes, depreciation and amortization), a common measure of a business's earnings. For a typical, profitable business, this number will be in the range of one-third to one-fifth of annual sales. While businesses with niches that produce above-average net profits may be valued above that range, this should give one a basis for reasonable expectations.

Manage the Selling Process – Selling your business requires research, analysis and marketing to prospective buyers, but remember, you still have a business to run. You will need a team of professional advisers to provide advice on tax and wealth planning, legal matters and accounting in order to have a smooth, successful transaction. In addition, while it is natural to want to be honest with your employees about your plans, reasonable discretion about how much information to share will ensure you do not burden them with undue concerns. It is best to keep much of the process private so work can continue with the least amount of disruption to your business.
Date Many, Marry One – Every business will have different strategic opportunities for each prospective buyer. In order to maximize the value of your business and increase the likelihood of completing a satisfactory transaction, you will need to expose your business to the largest group of possible buyers as is reasonable without placing undue risk on your business.