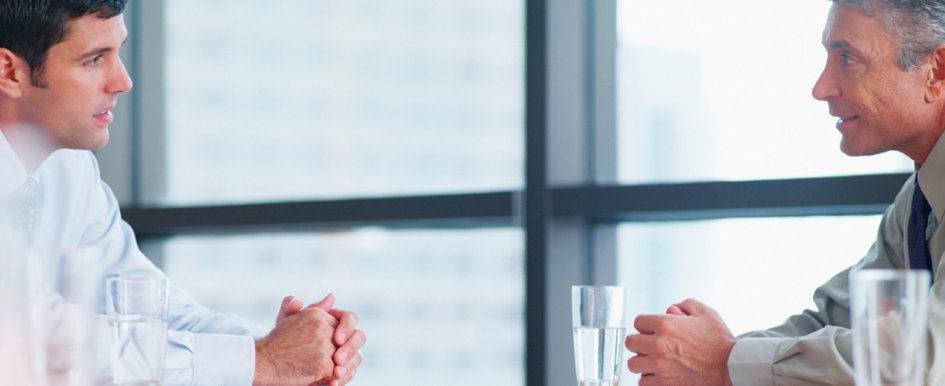 8 questions to consider when preparing for your company's valuation
Thursday, January 21, 2016
There comes a time when every business owner needs to know the value of their company. Most business owners perform a business appraisal only once or twice in the tenure of ownership of their company. So, with limited experience, business owners need to know how to select a business appraisal firm. Before you select a valuation expert, review the following eight questions.
1. What Does a business appraisal firm do?
A business appraisal is typically conducted by a specialist that has specific credentials in the performance of valuation work, typically indicated by the designation of certified valuation analyst (CVA) or accredited senior appraiser (ASA). Many business owners assume that their accountant is the best choice for appraising a business. While some CPAs also hold the CVA or ASA credential, it's important to find a firm that is focused exclusively on valuation.
2. What does a CVA/ASA do that a CPA doesn't?
Business appraisal firms are specialists. Valuation work is all they typically do, which results in efficiency, awareness of current industry developments and case law and direct experience performing valuations for similar types of construction businesses.
There is much more to the value of a particular business than the black and white numbers presented on a tax return. Lower and midmarket businesses live and die by key contributing growth factors like recurring revenue streams, vendor relationships, location and managerial hierarchy.
3. Can I use my corporate financial statements to understand value?
Financial statements reflect the equity balance of a company, but to the extent that there is "goodwill" value to the company, that amount is not reflected on your statements. Corporate financial statements are often prepared for tax reporting and do not reflect the discretionary recast earnings required to value most privately held companies. The financial statements must be interpreted to present the total adjusted earnings. In many cases, when valuing privately held companies, adjustments must be made for applicable one-time or nonrecurring income and expenses, normalized ownership perks and fringe benefits, above or below market-value salaries, noncash expenses and other expenses. In-depth discussions between the appraisal expert and the company's management and their advisors are necessary to perform this important step.
4. Does the firm have business appraisal credentials?
There are several bodies that credential business appraisal experts. The most recognized appraisal-specific credentials are the CVA and the ASA. Without experience in business appraisal and a recognized designation, you cannot be sure that the individual has relevant valuation experience.
5. Does the firm have experience across a variety of appraisal purposes?
Many business owners aren't aware of the wide range of reasons that companies require a business appraisal. These situations are unique and require insight into the factors that drive the need. Firms that do not complete appraisals for your purpose on a routine basis may be at a disadvantage. Look for a firm that has performed valuations for the purposes of:
Buy/sell agreements
Gifting/charitable contribution
Economic damages
Shareholder dissent
Litigation support/divorce
Due diligence
Estate tax and tax planning
SBA financing/SBA loans
Gift tax
Recapitalization
Financial reporting
409(a) compensation/stock options
6. Does the firm or practice group work exclusively in business appraisal?
Many times, business appraisal is an afterthought for a service provider. Business appraisal might just be an "also-ran" service the company provides. It's difficult to be good at the third or fourth service you offer.
7. Can the firm work within a reasonable timeframe?
Often, business appraisals will take three months or more to complete. This timeline can drastically impact other events—holding up litigation or tax filings. Look for a firm that can deliver your valuation efficiently, ideally in two or three weeks.
8. Does the firm have industry experience?
It's critical to find a valuation expert who has experience in either the construction industry or a similar industry or business type to the subject company being appraised. Understanding their experience level is critical in selecting an appraisal firm.