Understanding lean construction & creating a plan for more profit
This is an Archived Event
Join us to find out how and why "lean" is gaining popularity in the construction industry. Lean construction provides simple procedures for improved work efficiency, so construction firms can get more productivity out of their project teams and workforce. We'll cover:
What exactly "lean" means in a construction setting
The benefits of lean construction
Lean construction principles you can apply

SPEAKER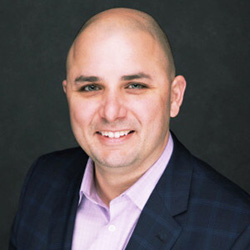 Eddie Martinez
Corporate Safety Director
MCM
Eddie Martinez is an executive at MCM, one of the fastest growing construction companies in South Florida. MCM is currently participating on a lean construction project in Miami, Florida. Martinez holds a bachelor's degree in construction management from Florida International University and has more than 20 years of experience in construction.
SPONSORED BY: