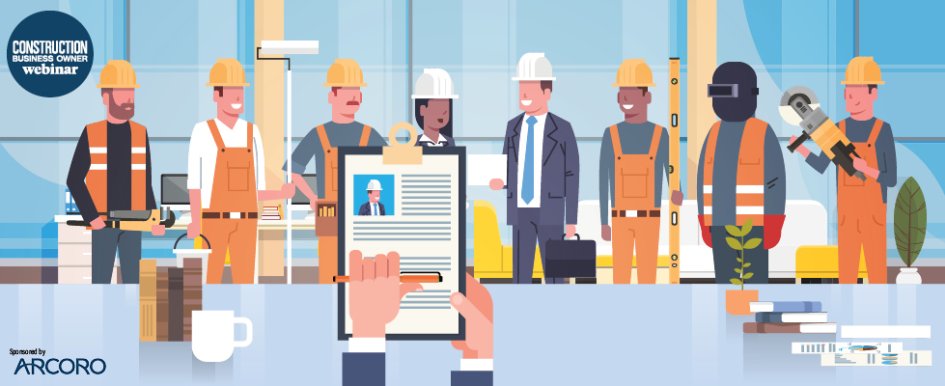 How to build a pipeline of talent to keep business moving forward
Today, ongoing business disruptions, such as supply chain and inflation challenges, only add to the already difficult workforce issues the construction industry is facing. To stay on top, savvy companies must drive efficiencies across the board, including human resources (HR) and staffing. But how can the industry — and especially your company — combat staffing challenges?
Now is a good time to evaluate HR and determine who you need where, fill in the gaps, and train to retain. And blending smart automation with company goals can move your office team from tactical to strategic to help meet hiring needs and daunting revenue projections.
In this webinar, construction HR tech expert Bryan May will discuss how you can go beyond recruiting to develop your workforce at-scale, leveraging technology to:
Simplify onboarding to automate required training, increased efficiency and improve the onboarding experience with easy access via the cloud
Centralize certifications for performance management, career planning and compliance processes
Improve productivity and engagement through employee training
Fill out the form on this page to watch a video playback or download the presentation slides.
SPEAKER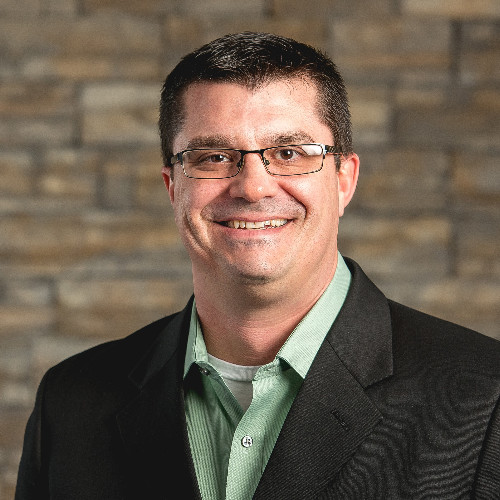 Bryan May
Vice President of Business Development 
Arcoro
Bryan May has been in the construction human resources (HR) tech industry for decades and is a regular speaker at Associated General Contractors of America (AGC) events. He is also a featured presenter on thought leadership webcasts with Procore and Sage, and contributes content for published whitepapers and blogs. A University of Iowa alum, May has been involved with career learning and development his entire career and brings that experience to all of his clients.
Sponsored by