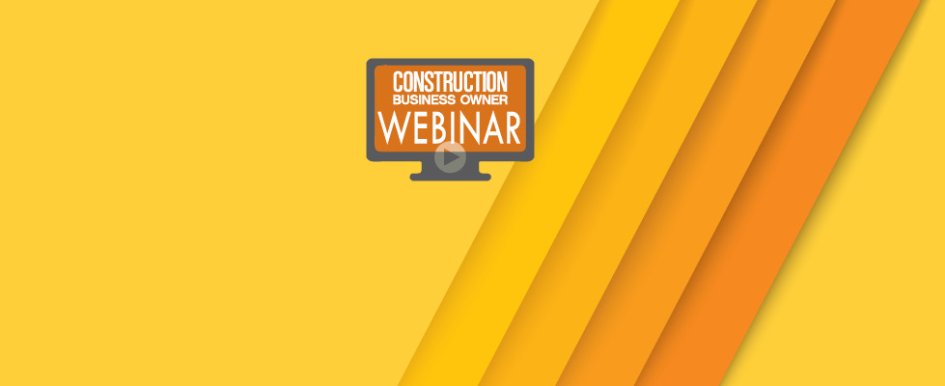 How to build & launch a lifesaving safety strategy for your business
Sponsored by: Pure Safety Group
The second biggest cause of fatalities on construction sites is being struck by an object—usually a tool. Learn how to put together a comprehensive Drops Prevention Program that will be easy to roll out on any project, fit the hand tools used daily, and engage your professionals in safe working habits—all while reducing injury/death and meeting the new ANSI/ISEA 121-2018 standard.
In this webinar, we'll cover:
Drops statistics
Common challenges
Survey of tools/environments
Program guidelines
Implementation
Kits and resources
Fill out the form on this page to watch a video playback or view the presentation slides of this webinar!
SPEAKER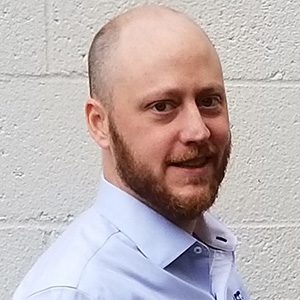 Mathew Moreau
Product Manager
Pure Safety Group
Mathew Moreau has been involved in dropped objects prevention for over 10 years. As product manager for Pure Safety Group, Moreau has had the opportunity to work specifically in dropped object prevention environments across countless facilities in the U.S. He has developed several dropped objects prevention training programs and is the 2020 vice chair of the ISEA Dropped Objects Product Group.
Sponsored by