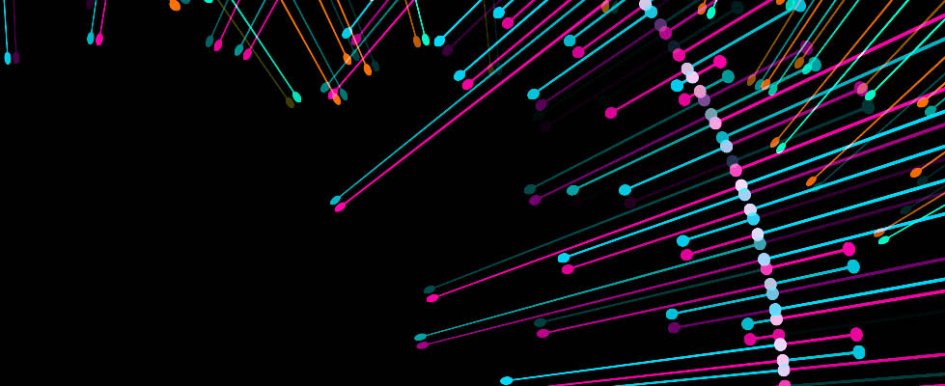 Moving away from paper and spreadsheet-centric data collection on projects presents opportunities for construction business owners to transform their companies, setting themselves up for success in the future. Join us to learn how you can use data analytics to easily identify business opportunities and challenges, and "democratize" data by giving everyone in your organization access to the information they need in real time, while reducing the burden on in-house IT resources.
Fill out the form on this page to watch a video playback or view the presentation slides of this webinar!
SPEAKERS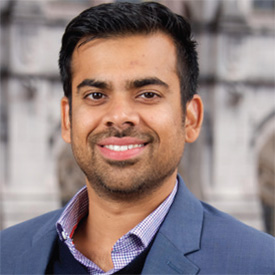 Kiran Penaka
Product Manager, Analytics
Viewpoint
Kiran Penaka brings over a decade of experience in building and bringing effective data products to market. He crafts Viewpoint's analytics strategy, which combines the best of technology, data and customer needs to execute on the product vision. Penaka holds a master's degree in computer engineering.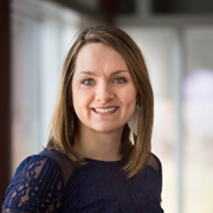 Anne Hunt
Director of Data and Analytics
Viewpoint
Anne Hunt recently joined Viewpoint to lead the incubation and innovation of new data-first services. For the past 8 years, Hunt has worked in the Trimble Transportation vertical where she led analytics initiatives and applied statistical theories of collecting, analyzing and interpreting quantitative data using tools such as python and Tableau. Hunt holds a master's degree in analytics from Villanova.
Sponsored by