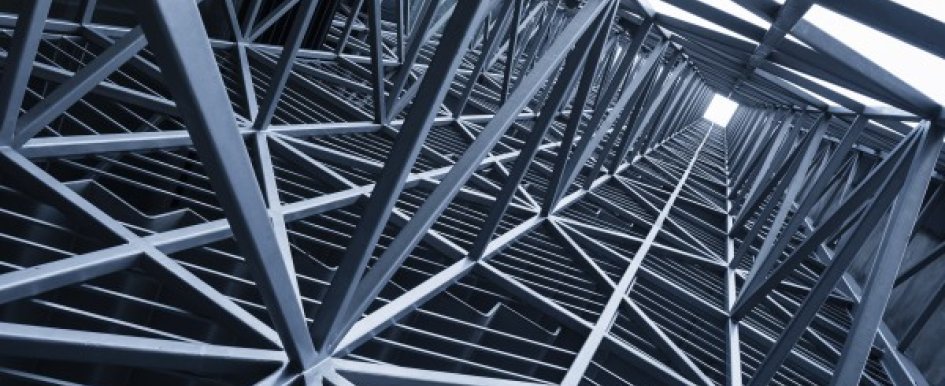 Data you can use to bring your safety program to life
Sponsored by: [node:field_sponsor]
This webinar will take an unprecedented look at this year's construction safety data, including data and trends from 2019 and key insights for 2020. Our panel of industry leaders will discuss the impact of safety programs on the micro and macro level, and how to create a strong and sustaining culture of safety that can be carried across all your teams and trades. Panelists will also step outside of the numbers to reveal how you can bring these insights to life in your business, and build a successful, thriving safety culture.
Fill out the form on this page to view a video playback of this webinar or to view the webinar's presentation slides.
SPEAKERS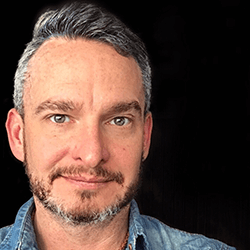 Craig Atkinson
Vice President for Communication & Strategic Services
The Walsh Group
Craig Atkinson is vice president for communication and strategic services at Walsh, a $6 billion international construction company based in Chicago, Illinois. Atkinson is responsible for the company's overarching communications, brand strategy, and visual identity. Atkinson is also responsible for driving a corporate culture grounded in a commitment to education, staff development and self-improvement as integral, untouchable priorities. In his consulting work, Atkinson has performed hundreds of events focused on helping teams achieve superior performance. Atkinson has done extensive work with governmental agencies, healthcare systems, non-profit organizations, construction companies and design firms.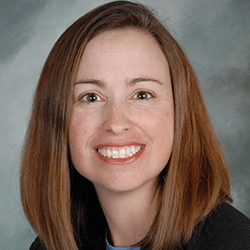 Donna Laquidara-Carr
Industry Insights Research Director
Dodge Data & Analytics
Dr. Donna Laquidara-Carr is industry insights research director at Dodge Data & Analytics, where she provides editorial direction to the SmartMarket Report Series, covering such diverse topics as world green building trends, business value of BIM, managing risk in the construction industry, the drive toward healthier buildings, building a safety culture and lean construction. Her insights on these topics have been published in numerous industry publications, and she regularly conducts webinars and speaks about this research at events for diverse organizations, including the AIA National Conference, CMAA National Convention, AGC National Convention, the Lean Congress, Greenbuild, the inaugural WELL Conference and BOMA.
Sponsored by