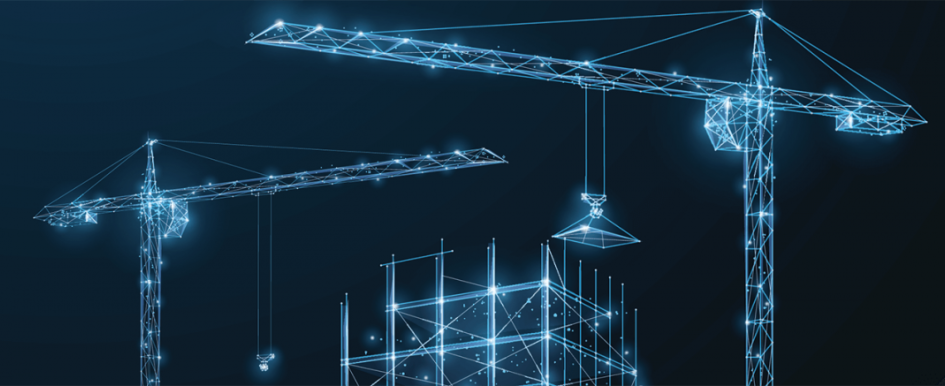 AEC industry report reveals which data points will make or break your business
Sponsored by: [node:field_sponsor]
In a December 2018 survey of more than 1,200 architecture, engineering and construction (AEC) firms, researchers discovered invaluable insight into software ecosystems, top technology challenges and top project information challenges.
This webinar will share data points from the research and discuss how AEC firms can resolve top technology challenges and top project information management challenges, such as maintaining an audit trail, project workflow, email management and administrative workload. The webinar will focus on the top challenges plaguing the profession and deliver real-world examples to stimulate a lively discussion around hot topics of greatest concern.
Beyond the data around software ecosystems, the survey also revealed a 25-percent chance that a firm in the U.S. will be named in a legal dispute. Attendees will glean insight into how to mitigate risk, while also powering collaboration with a diverse project team, project workflow, and how to streamline office-to-field communications and file share.
Technology data points include:
Most common mobile devices being used in the field
Time and billing software
Email software
Construction specification software
ERP software
PDF viewing and markup software
Collaboration software
Contract management software
Design software
BIM software
Project file storage solutions
Fill out the form on this page to view a video playback of this webinar or to view the webinar's presentation slides.
SPEAKER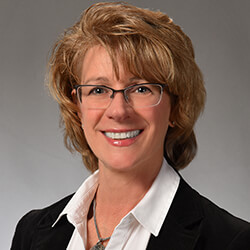 Marge Hart
VP of Product Management
Newforma
Marge Hart has been with Newforma since 2006, when she was hired to contribute in a design role and transitioned into product management in 2015. Hart is responsible for product management of Newforma's flagship product, Newforma Project Center and the new Newforma Cloud product. She has over 20 years of design, customer research and validation experience.
Sponsored by