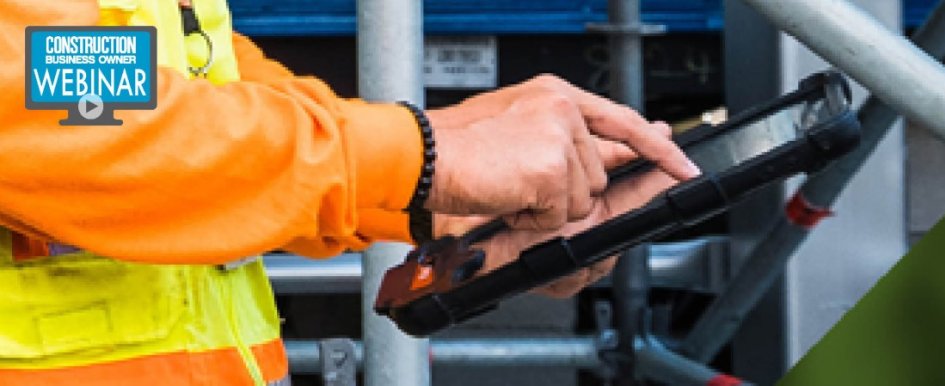 Learn how to adapt & thrive in today's home-based work environment
Adjusting to a remote work lifestyle is understandably new territory for the vast majority of construction employees. However, the teams and companies that adapt and thrive in this new home-based environment will be more prepared to manage projects today, as well as readying their workforce for the future.
This year, there has been a heightened and immediate pressure to collaborate remotely and operate virtually—both within their project teams and with owners and agencies—to maintain operations. Join Autodesk, Swinerton, PARIC and OpenSpace to learn about resources and best practices that help construction companies succeed on important items such as inspections, permitting, reporting, bids and submissions with technology.
Can't attend the webinar? Register now and listen later. We'll send you a link to the playback.
Fill out the form on this page to register for this webinar.
SPEAKERS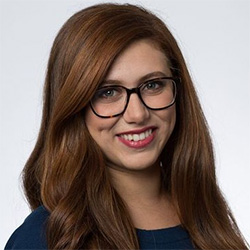 Anna Lazar
Strategic Alliances & Partnerships Associate
Autodesk Construction Solutions
Anna Lazar drives awareness of technology partners and the ever-growing Autodesk construction integration ecosystem. She joined Parsable as an early startup to be one of its first go-to-market hires, selling its Connected Worker Platform to major CPG, Industrial Manufacturing and Oil & Gas companies. She later helped develop its first partner program working with Accenture & BCG.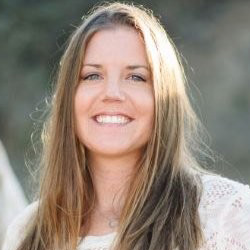 Breawn Felix
Virtual Design & Construction Manager
Swinerton Builders
Breawn Felix is a virtual design and construction manager at Swinerton, and has helped her company identify solutions to enable virtual collaboration internally for design teams and externally for coordination with subcontractors and inspectors. She develops and manages OCLA Division Virtual Design and Construction modeling procedures, and provides leadership for Building Information Modeling Engineer personnel and assist management in VDC development and coordination responsibilities.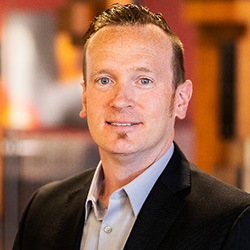 Andy Leek
Vice President - Technology & Innovation
PARIC Corporation
Andy Leek works with the PARIC leadership team to develop strategy and implementation to unify our technology into a highly integrated platform. Leek is involved in strategic and collaborative partnerships with leading technology vendors, and over the past decade has impacted the development of reality capture technologies including drones and robotic total stations and cloud-based platforms.

Sponsored by