Learn how to reduce collisions and litigation costs while enhancing profitability
Sponsored by: [node:field_sponsor]
The construction industry constantly faces rising costs due to mounting insurance premiums, increased expenses related to claims and compliance with strict safety regulations.
To combat these challenges, Danella Companies, a provider of construction services to utility and railroad customers, implemented a video-based safety program in all vehicle types across its fleet—from vehicles driven by project managers to equipment driven by operators. As a result, Danella experienced significant safety enhancements, leading to fewer collisions, reduced litigation costs and enhanced profitability.    
Join this live webinar to learn more, and to hear how Danella's fleet experienced: 
86-percent increase in seatbelt compliance 
61-percent decrease in mobile device usage 
70-percent decrease in speeding 
Improved driver performance based on proactive coaching
Click here to watch a video playback of this webinar.
Click here to download the presentation slides from this webinar.
SPEAKER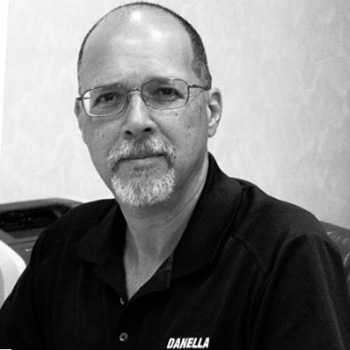 Dave Pancoast
Corporate Safety Director
Danella Companies Inc.
Dave Pancoast's career in utility construction began in Washington State in 1979 as a laborer. He soon became a telephone cable splicer, construction foreman, supervisor and superintendent on projects across the country. His career path changed in 1988 when he was asked to become the regional safety manager for projects throughout the Midwest. He joined Danella Companies Inc. in 1993 and became its corporate safety director in 2005.
Relative to fleet safety and DOT regulations, Pancoast has been managing Danella's Fleet Safety Program since 2002 and has presented on this subject to construction companies, utility companies and at insurance seminars.


Sponsored by