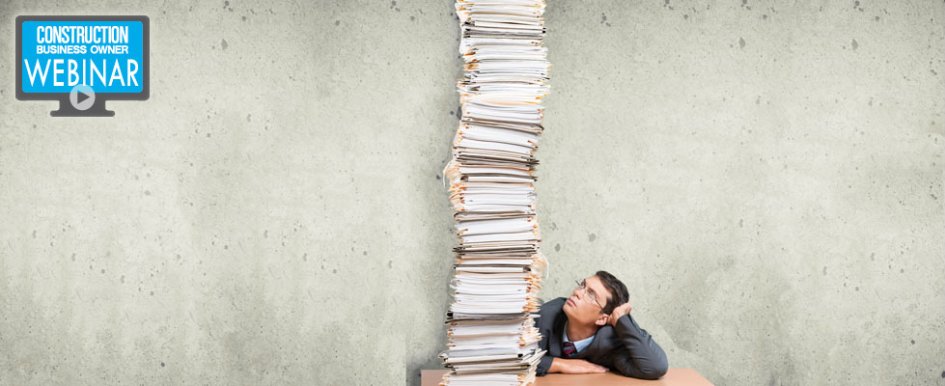 Sponsored by: AvidXchange
Today's reality has forced businesses to quickly implement their continuity plans and put them to the test. And it's become crystal clear which of their business processes are critical to maintaining operations. Accounts payable (AP) tops that list, as businesses literally can't function without processing payments. Over the last decade, it has become increasingly apparent that automating payment processes can significantly improve a company's overall financial operation.
It's impossible to predict how the construction industry will be impacted by these unprecedented times, but there's help on the horizon. Though early reports show project delays and cancelations, as the $1.3 trillion industry grapples with labor and materials shortages, construction companies remain committed to meeting growing population and infrastructure demands.
Perhaps now, more than ever, the industry needs technology to help create new efficiencies to supercharge productivity, improve decision-making, and enable workers to produce better work in less time. Join us to learn how to:
Cut cost when recasting your budget
Increase productivity and improve existing AP processes
Scale for future growth
Pay bills anytime, anywhere
Fill out the form on this page to watch a video playback or view the presentation slides of this webinar!
SPEAKERS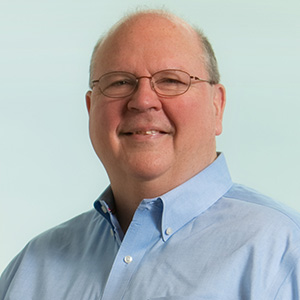 Jim Campbell
Vice President of Sales, Construction
AvidXchange
Jim Campbell specializes in helping companies streamline accounts payable operations and creating efficiencies through automation and best practices. Campbell has brought the necessary leadership, financial management, and talent development skills to help AvidXchange as it continues its commitment to the construction industry.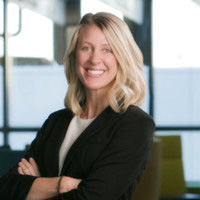 Michele Retzbach
Senior Solutions Consultant
AvidXchange
Michele Retzbach is focused on the construction and real estate industries. She first joined AvidXchange in 2016 as a project manager on the customer onboarding team, where she spent 2 years implementing clients. Before joining AvidXchange, Retzbach spent 6 years at Flores & Associates as an account manager. Retzbach holds a marketing degree from Radford University.
Sponsored by