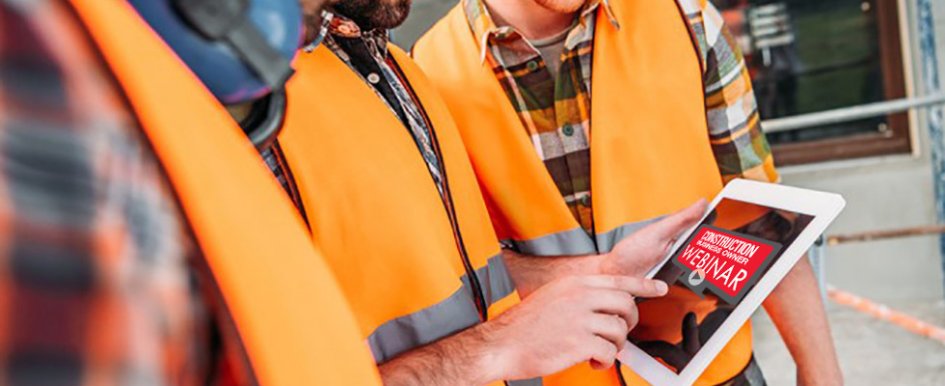 How you can adapt to change using open, integrated systems
Every construction project stakeholder would agree that the keys to success are transparency into project data, streamlined workflows and good connections. Platform technology can be a key driver and enabler of these efforts—truly moving the industry forward. But it can be difficult to know where to start and which solution is right for your business. Join us to learn about the benefits of platform investment, tech evaluation and selection, and how to build a strategy for your company now and into the future.
Can't attend this webinar? Register now and listen later. We'll send you a link to the playback.
Fill out the form on this page to register for this webinar.
SPEAKER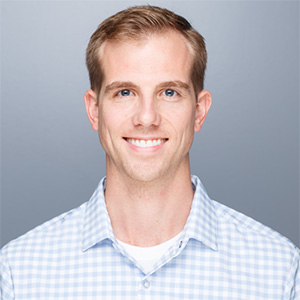 Chandler Brooks
Director, Industry Marketing
Procore
Chandler Brooks holds a master's degree from the University of Texas, McCombs School of Business and a bachelor's in historic preservation from The Savannah College of Art and Design. With 12 years in the industry, Brooks worked at two architectural firms before moving to a general contracting firm, focusing mostly on high-rise adaptive reuse projects in Texas. An avid technologist, he spent his time between projects on operational technology standardization. At Procore, he has spent 4 years managing a team focused on industry engagement through relationship building, connection and education at the local/regional level in the United States.
Sponsored by