Learn how to use data extraction solutions to improve processes throughout your entire project
Sponsored by: [node:field_sponsor]
How profitable would you be if you rid your jobsite of miscommunication and poor collaboration?
By leveraging data extraction solutions, you can have more power over communication between teams and stages throughout the building process. That means your information is up to date, accurate and in line with client expectations.
So, how can these improvements affect your bottom line?
To find out, join us for a webinar led by three of the industry's top experts. With the help of their professional insights, you will learn how to make better decisions and deliver better projects—on time and within budget.
Click here to watch a video playback of this webinar.
Click here to download the presentation slides from this webinar.
SPEAKERS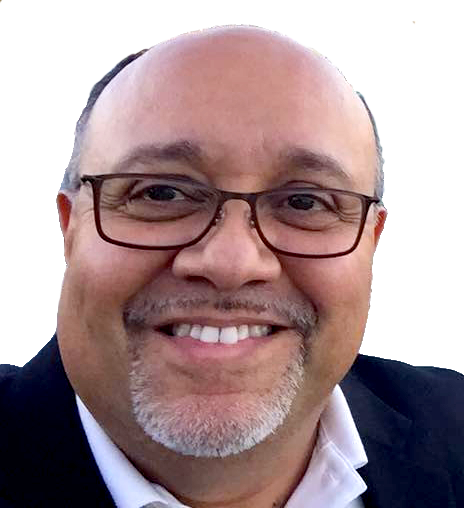 Raul Gomez
Director of Virtual Design & Construction & BIM
Robins & Morton
Raul Gomez is the executive director of virtual design and construction with a top-ranked health care contractor Robins & Morton. Gomez has over 25 years of AEC VDC/BIM/CAD technology integration in the United States and internationally. His focus is developing strategies and relationships within AEC platform technologies that will support company initiatives by way of model-based intelligence, streamlining building metadata for purposes of model interrogation, quantity extraction and constructability. Applying building intelligence to construction is key throughout workflow, along with modified contracts such as integrated project delivery and design assist, optimizing true collaboration along with lean practice.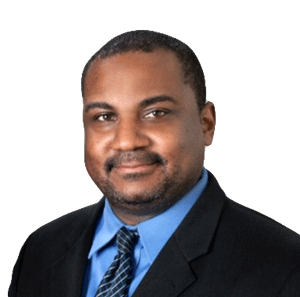 Mikael Reckley
Field Marketing Manager
Procore
Mikael Reckley was raised in Somerville, Massachusetts. He graduated from the United States Military Academy and served as an officer in the U.S. Army from 1996 to 2001. After leaving the service, he worked for Turner Construction for several years filling multiple roles such as assistant superintendent, area superintendent, project engineer and project manager. For the last 6 years at Turner, Reckley served as the virtual design and construction manager, where he was exposed to several technology topics such as BIM, electronic document control and punchlist. He now holds the position of field marketing manager for Procore.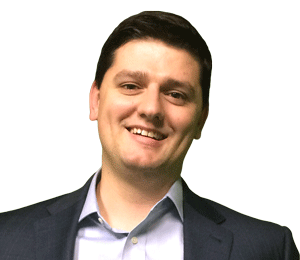 Tim Kelly
Business Development Manager
Assemble Systems
Tim Kelly is the Product Manager at Assemble Systems. Kelly works closely with customers to develop the product strategy and roadmap. Kelly has a wealth of experience within the construction industry, having spent the last 7 years innovating with BIM in design and construction from the general contractor and construction management perspective. Kelly earned his bachelors of construction science from Texas A&M University. Prior to joining Assemble Systems, Kelly served as BIM Manager at Satterfield & Pontikes Construction.


Sponsored by