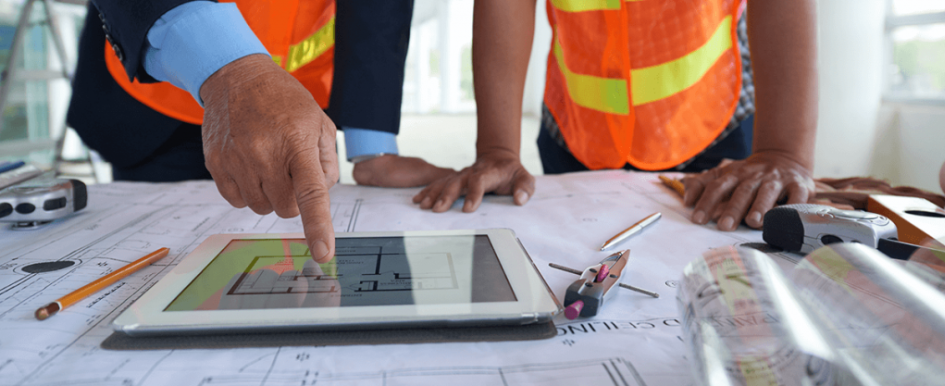 What to expect from construction tech & how to benefit from it
Sponsored by: [node:field_sponsor]
Adopting technology in construction is no longer a matter of if, but, when.
As construction is becoming more complex and demanding than ever, with resources and reliable talent more scarce, companies need to bring in the right tech to meet the rising challenges and expectations of construction today, and set them up for success tomorrow.
The tech you choose—or resist choosing—today could have a huge effect on the success of your projects and the critical decisions your company needs to make 5 years from now.
You won't want to miss this webinar event, where we're bringing in top-notch technologists from leading contracting companies to discuss the top trends and recent innovations for the industry, as well as a practical take on which ones bring the most impact to teams and projects, and what to expect over the next 5 years.
Fill out the form on this page to view a video playback of this webinar or to view the webinar's presentation slides.
SPEAKERS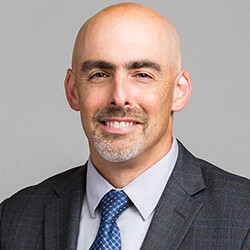 David Stone
Director, Virtual Construction
HITT
David Stone is the director of virtual construction, bringing 20 years of experience in architecture and construction to inform forward-thinking industry solutions. In his role, Stone is responsible for developing the vision and strategy for the implementation of virtual construction at HITT, including streamlining processes and coordinating design compatibility issues via the use of industry specific technology tools. He collaborates with project teams to identify and resolve workflow issues and conflicts, coordinate BIM based shop drawings, create visualizations for proactive planning, and communicate project objectives. Stone is the driving force behind HITT's virtual construction initiatives, and is a registered architect and a DBIA design-build professional.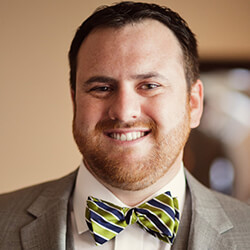 Kris Lengieza
Director of Business Development
Procore
Kris Lengieza is the director of business development at Procore. The marketplace team oversees the development of partnerships and integrations built upon the Procore platform. Lengieza has been a longtime construction technology evangelist and continues to push the construction industry forward. Prior to Procore, Lengieza was the vice president of operational excellence at Stiles Corporation in Fort Lauderdale, Florida. Lengieza oversaw a team that leads many initiatives including quality, safety, innovation, training, VDC, and financials. Lengieza has also been instrumental in the implementation of VDC, LEAN and LEED principles at several other companies over the course of his career. Lengieza holds a bachelor's degree in civil engineering from Lehigh University.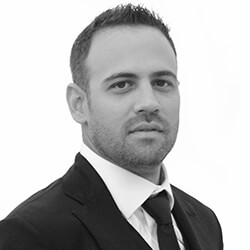 Ruben Gil
AEC Technology Enthusiast
Ruben Gil is a technology enthusiast currently driving innovative and strategic work processes and complex workflows within the AEC Industry. With over 14 years of AEC experience, ranging from architectural design to VDC/BIM management, Gil's focus is to deploy cohesive automation practices and promote efficiency to all stakeholders in the process. Gil has consulted some of the top contractors and designers in the industry, including Bermello Ajamil & Partners, Moss & Associates, Parsons Corp. and Odebrecht. He continues to empower organizations to revamp their procedures to differentiate themselves in the marketplace and drive up measurable results. Through his expertise in design efficiency and data driven workflows, Gil has mastered the art of increasing productivity and cost effectiveness in all facets of development.
Sponsored by