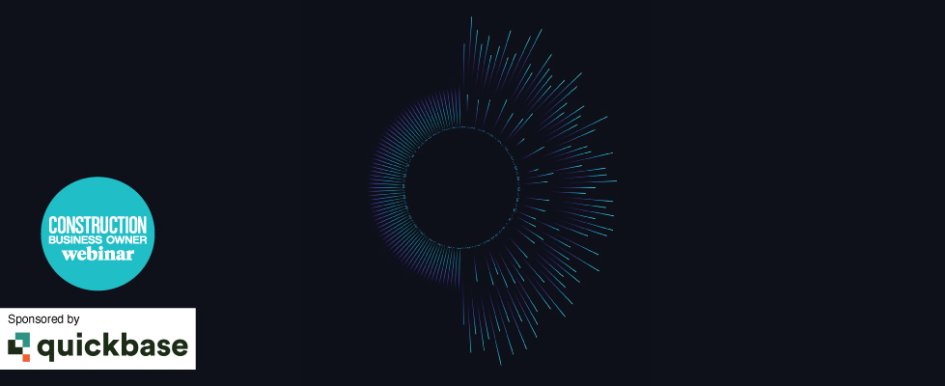 Construction companies have little to no control over the cost of materials or the state of the labor market. However, how you manage projects is entirely under your control. Bloated technology stacks and disconnected workflows create delays in projects and waste resources. Fragmented data and poor communication are wreaking havoc on the productivity of builders. Addressing this challenge means creating a source for information that bolsters communication and empowers teams to make crucial decisions. So how do you get there?  
Join us for a practical discussion on the root cause of construction project delays and how to address them with a solution that fits how your teams prefer to work. In this session, attendees will learn to: 
 Identify the causes of disconnected workflows challenging their business 
 Create strategies for building their construction data master plan 
 Improve data visibility and project completion time in their own business 
 Address project risks and non-value-added activities proactively 
SPEAKERS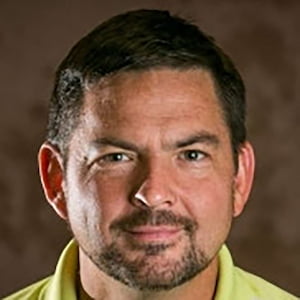 Anthony Offredi
Director, Customer Advisory Team
Quickbase
Anthony Offredi is Quickbase's resident process improvement and built environment expert and serves as the director of the Customer Advisory Team. Prior to joining Quickbase, Offredi spent years driving engineering, digital transformation and process improvement efforts for major auto manufacturers Ford and Fiat Chrysler (FCA). While at FCA, Offredi integrated Jeep's siloed manufacturing execution systems into key performance indicator (KPI) dashboards down to the machine level, and implemented app-a-thons to train builders and drive continuous improvement across the organization. After departing FCA, Offredi joined Amazon as a senior regional manager, where he oversaw milestones, critical timing, cost, commissioning and startup of equipment and facilities for new and legacy last mile delivery stations. In his time at Amazon, Offredi consolidated over point solutions into a connected application and contributed to the buildout of over 400+ delivery stations in a two-and-a-half year period.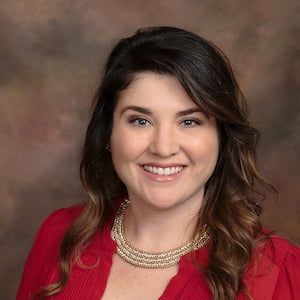 Meghan Milam
Senior Solutions Marketing Manager
Quickbase
Meghan Milam is the senior solutions marketing manager at Quickbase and has diverse experience driving opportunities and discovering insight in the construction, software and financial services industries for over 15 years. An Indiana native with a bachelor's degree from DePauw University and an MBA from the University of Indianapolis, Milam's professional passion is to leverage information, understand more and make it work better.
Sponsored by