Sponsored by: [node:field_sponsor]
The presentation, led by Christian Burger of Burger Consulting Group, will discuss how to develop a diversification strategy through integration. Topics will include:
Leveraging resources
Centralized versus decentralized services
Marketing and messaging
Cross-selling
Customer management and retention
Accountability
Field/mobile solutions
Information/operational metrics
Training
The webinar will include a 45-minute presentation by Burger, followed by a 15-minute question and answer session.
Click here to watch a video playback of this webinar.
SPEAKER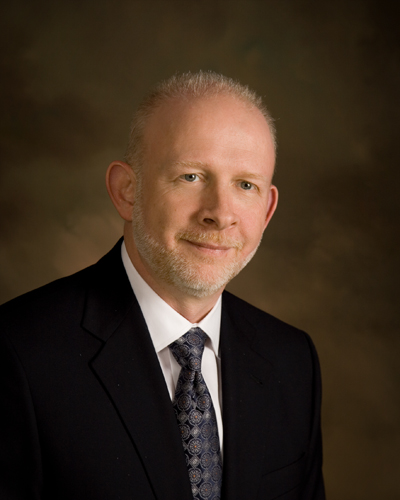 Christian Burger
Principal
Burger Consulting Group
Christian Burger is principal of the Burger Consulting Group, an independent consulting firm based in Chicago. The firm concentrates exclusively on IT strategy and tactics for the construction industry.
Christian has worked with contractors for more than 20 years on software selections, implementation management, IT strategy and planning and evaluation of current systems. He started his career in construction at FMI as a senior systems consultant. After eight years, Christian went to work as a client manager for JD Edwards & Company. In July of 1996, Christian launched the Burger Consulting Group.
Christian is a frequent speaker at industry events and contributes articles on technology in the construction industry to many industry publications. Christian also teaches the technology course for Northwestern University's Masters in Project Management course through the Engineering school.
Christian has a BS in Accounting from Ball State University and a Master of Arts from Northwestern.


Sponsored by