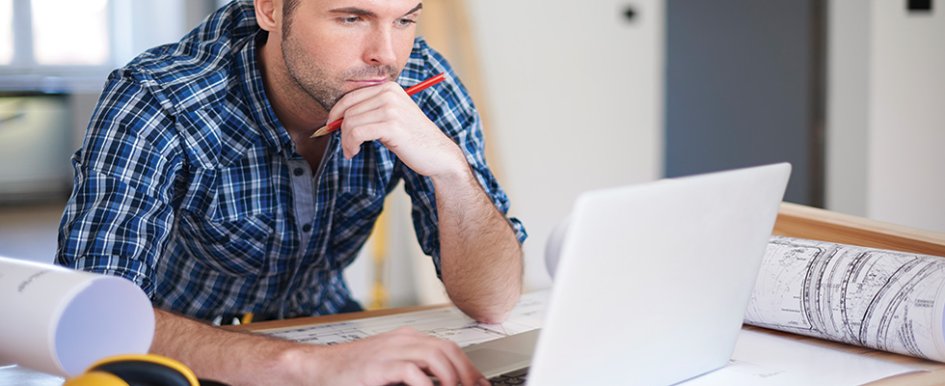 Learn how you can drive profits by having a change order management strategy through proactive measurements
Sponsored by: [node:field_sponsor]
Construction companies depend on change orders to drive profit—sometimes to the extent of bidding below cost in the expectation that change orders will drive that project from the red to the black. Yet, so many of the same companies have such inadequate change order management processes that they are, at best, leaving money on the table or, at worst, setting themselves up for business failure. During the webinar, learn how you can drive profits by having a change order management strategy through proactive measurements.
Click here to watch a video playback of this webinar.
Click here to download the presentation slides from this webinar.
SPEAKER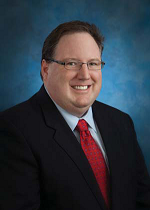 Gregg Schoppman
Principal, FMI Consulting
Gregg is a consultant with FMI, management consultants and investment bankers for the construction industry. Gregg specializes in the areas of productivity and project management. He also leads FMI's project management consulting practice.  
Sponsored by