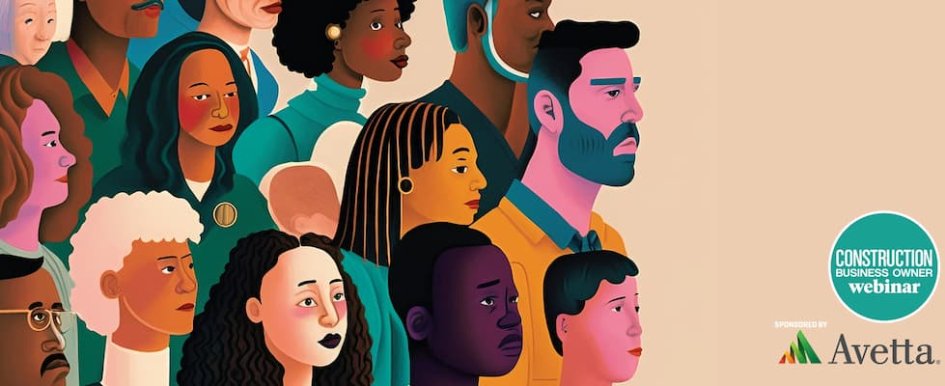 This webinar, specifically tailored to construction professionals, focuses on how to enhance the effectiveness of safety programs by incorporating diversity, equity and inclusion (DEI) and organizational integrity. The presentation showcases companies with best practices in this area and offers guidance on how to implement these principles within your own organization. Attendees will explore the definition of culture and learn how to foster an effective safety culture.
This webinar outlines the five pillars critical to implementing a safety program that leverages DEI, business performance and organizational integrity. These pillars include understanding systematic disadvantages, unconscious biases, the DEI business case, the five principles of an authentic DEI strategy, and key considerations for implementation. Leveraging DEI and organizational integrity can create a framework for effective safety initiatives that adhere to the highest standards of integrity, becoming a cornerstone of a construction company's success. 
SPEAKERS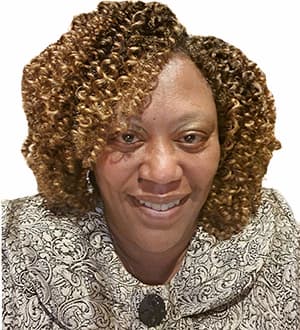 Crystal Turner-Moffatt, CSP, SMS & CHST
CEO, Trainer, Consultant
CDT EHS Consulting & The Safety Diva's Academy
Crystal Turner-Moffatt is a subject matter expert in environmental safety and health, and a diversity, equity and inclusion (DEI) initiative specialist. She is a certified expert in construction and environmental and occupational health and safety, trainer, author, speaker, panelist and professional consultant in the field of environmental health and safety. Turner-Moffatt is the CEO and president of the certified minority- and women-owned business enterprise (MWBE) safety firm CDT EHS Consulting LLC, established in 2007, and she is proud to be a woman of color in a male-dominated industry.
Turner-Moffatt is a Ph.D. candidate at Capitol Technology University, and a senior construction safety manager and senior safety and loss consultant with a 25+ year record of success overseeing all areas of safety on multimillion-dollar construction, infrastructure, environmental, health and safety projects for government, insurance and private-sector clients. She is also a Board of Certified Safety Professionals (BCSP) Ambassador, a Certified Safety Professional (CSP), Safety Management Specialist (SMS), Associate Safety Professional (ASP), Construction Health and Safety Technologist (CHST), and Construction Site Fire Safety Manager NYC NYPD (CSFSM).
Sponsored by