Common technology pitfalls & smarter solutions for cutting costs & adding value
Sponsored by: [node:field_sponsor]
If your project management (PM) platforms and enterprise resource planning (ERP) systems aren't communicating or syncing with each other, your company is exposed to risks and unnecessary headaches.
Join us as we discuss how using an integrated PM solution with best-in-class ERP can add additional value to project stakeholders, while reducing the risk of cost overruns. Industry experts will share some of the common pitfalls of siloed project technologies and how an integrated solution can reduce double entry, provide much-needed checks and balances and also streamline workflow.
Click here to watch a video playback of this webinar.
Click here to download the presentation slides from this webinar.
SPEAKERS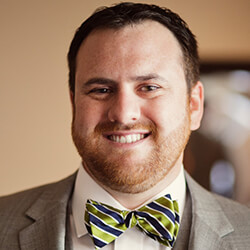 Kristopher Lengieza
Director of Business Development, Marketplace
Procore Technologies
Kristopher Lengieza, is the director of business development, marketplace, at Procore Technologies, where he helps to oversee the development of partnerships and integrations built upon the Procore platform. Lengieza has been instrumental in the implementation of VDC, lean and LEED principles at several companies over the course of his career. He is a longtime construction technology evangelist and constantly seeks to further the use of technology and foster innovation in the industry. Lengieza has been a sought-after speaker for national conferences including Autodesk University, BIMForum, Ecobuild, SPAR and many other events. He has also taught for numerous organizations, including the Associated General Contractors (AGC) and the American Institute of Architects (AIA). Lengieza holds a civil engineering degree from Lehigh University.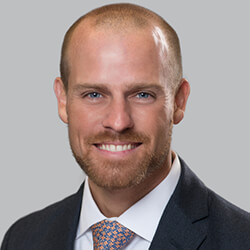 David Luker
Director, Business Risk Consulting - Construction
RSM
David Luker has more than 13 years of experience in public accounting including, GAAP financial statement audit of construction contractors, construction contract compliance/cost recovery for large construction manager at risk and design build contracts, construction change order and claim analysis, construction litigation support, design and construction process reengineering, and various other risk advisory services. Luker serves as RSM's facilities and construction subject matter expert for the Southeast Region, and is dedicated to serving the construction industry.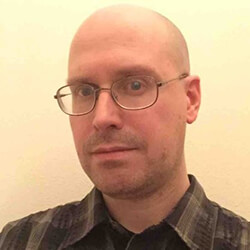 Kyle Watt
Product Manager
Acumatica
Kyle Watt is the product manager at Acumatica, a cloud enterprise resource planning (ERP) solution for business management needs. Previously, Watt acquired 15 years of experience in engineering and product at Sage, where he rose in leadership to the position of software engineering manager and chief product owner. In his current role at Acumatica, Watt helps to build solutions to the various product pain points across the construction industry.


Sponsored by