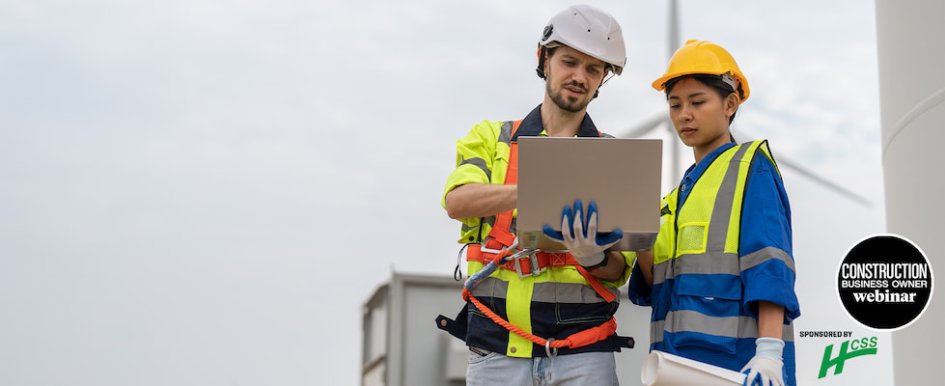 How do you get your software to work for you?
With so many moving parts in the construction lifecycle, chances are you have an arsenal of software solutions to help you do exactly what you need. But if those solutions don't integrate with each other, and you're constantly comparing multiple dashboards or importing/exporting data between providers, your productivity is taking a hit. So how do you get your software to work for you? And what can you do if you've already purchased software that doesn't integrate seamlessly? Join this webinar to find out!
In this webinar:
Learn how to identify if your tech stack is working for you.
Hear how construction companies with integrated solutions get a leg up on their competition.
Discover ways to optimize your current software and its integration possibilities.
SPEAKERS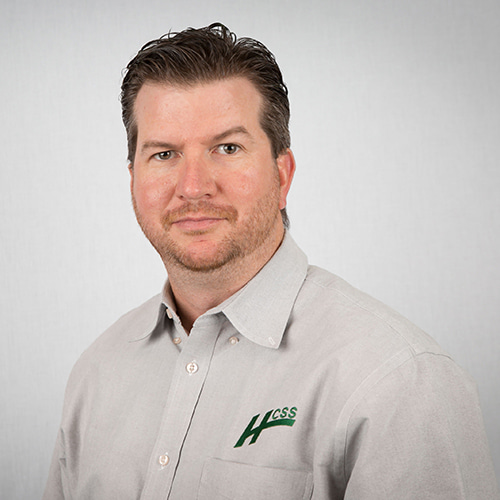 Dan Lisbony
Senior Implementation Consultant
HCSS
Since joining HCSS in 2007, Dan Lisbony has implemented and consulted over 500 customers, and trained over 10,000 foremen and superintendents across North America. Dan's thorough knowledge of the construction industry combined with his customer-first thinking make him a tremendous asset and enhance his ability to solve contractors' problems.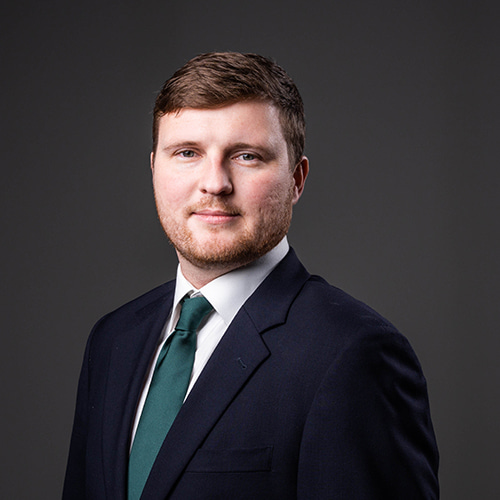 Taylor Pruitt
Regional Sales Manager
HCSS
Taylor Pruitt has spent over a decade pairing construction companies with software solutions that solve their most critical business problems. An Auburn graduate with a Masters in Industrial Engineering, Taylor takes a consultative approach to sales and brings a deep technical knowledge to conversations.
Sponsored by