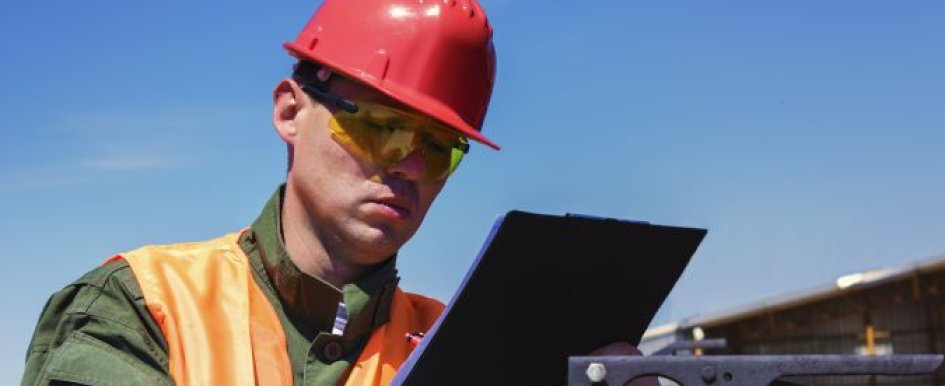 Methods for streamlining & simplifying your processes
Sponsored by: [node:field_sponsor]
In this webinar, you'll hear from a panel of leading contractors on how they utilize technology to solve their toughest challenges in the bidding process. From managing bid packages to tracking critical documents and deadlines, the panel will discuss the top bidding challenges and the ways technology helps simplify the process and give contractors a competitive edge.
If managing bids still causes you headache, tune in to hear from the pros and how they:
Save time and streamline the bidding process
Create strategies for leveraging technology to manage bids
Employ actionable methods that make a difference for teams and trade partners from bidding to building
Fill out the form on this page to view a video playback of this webinar or to view the webinar's presentation slides.
SPEAKERS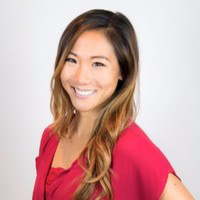 Michelle Turner
Product Marketing Manager for Preconstruction
Procore
After launching her own software business in 2016, Michelle Turner has had a passion for launching new products to market. Over the past year, Turner has worked with the preconstruction product team at Procore to build solutions that will help the construction industry to save time, increase profits and reduce risk.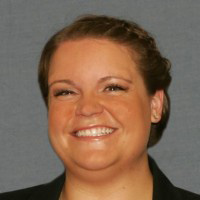 Sarah Veitch Hall
Operations Manager
Casco Contractors
Sarah Veitch Hall has worked in commercial real estate for 11 years, starting out in operations/property management for the Irvine Company in their office division. Hall started out at Casco as a project engineer and moved to operations manager 3 years ago, where she is responsible for onboarding procedures and new processes, which included Procore roll-out and now day-to-day implementation of Procore for both the office and field team.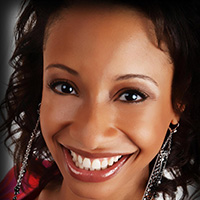 Tiffany Rojas
Preconstruction Engineer
Abstract Construction Company
Tiffany Rojas has worked with Abstract Construction Company for 5 years. Prior to moving to preconstruction, she was hired as Abstract's project engineer at the onset of the company's transition to Procore. Rojas led the company's technology transition to Procore, is globally Procore certified and serves as the company admin for all things Procore.
Sponsored by